We (hopefully) won't be needing to ulitise these warm cover-ups any time soon, but that doesn't stop us lusting after them.
The autumn/winter season is one Irish women generally feel more comfortable dressing for, which is no great surprise given the nature of our climate year round, so shopping for coats is a real treat.
The problem with RI's forthcoming collection will be choosing which stylish number to invest in.
It's going to be hard to choose between the cream furry overcoat the snazzy furry grey long coat (perhaps a touch more practical) the houndstooth and fur-collared number, the coral jacket and the masculine-tinged double-breasted coat.
Can't we have them all?!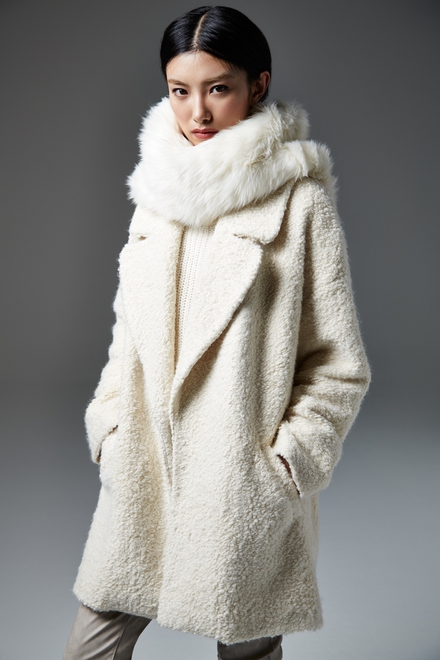 €135 in stores w/c 25th Aug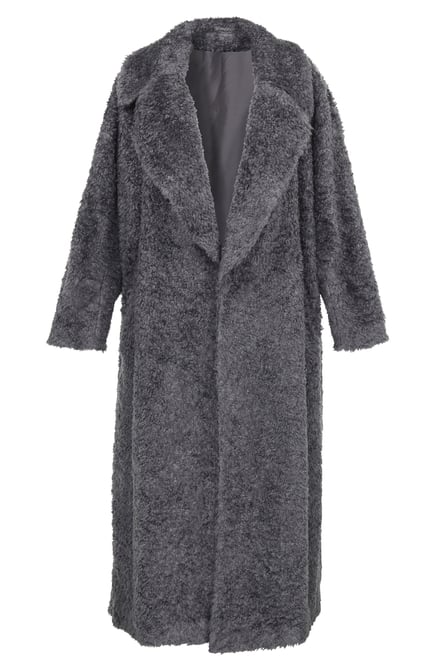 €148 in stores w/c 25th Aug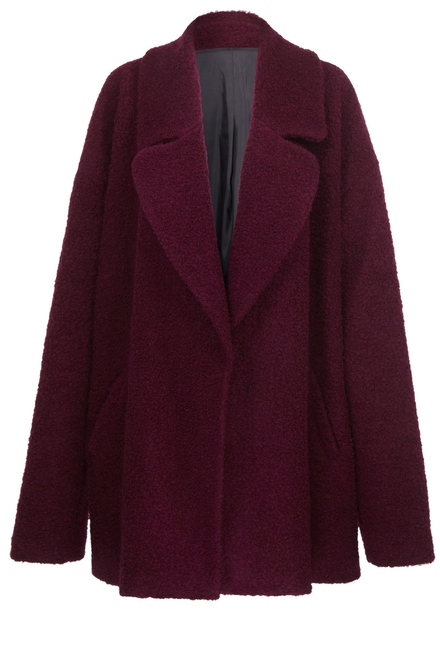 €135 in stores w/c 15th September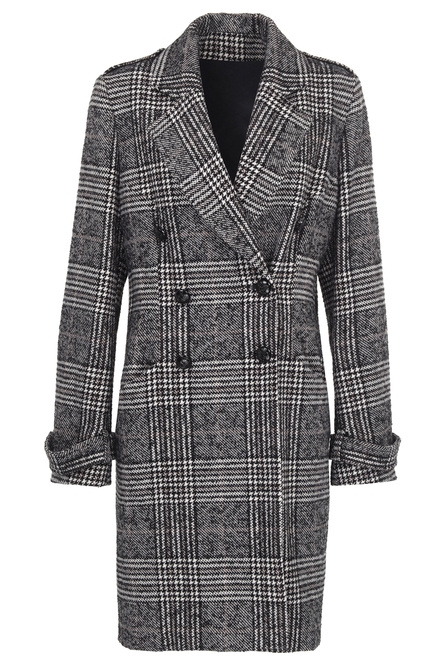 €101 in stores w/c 25th Aug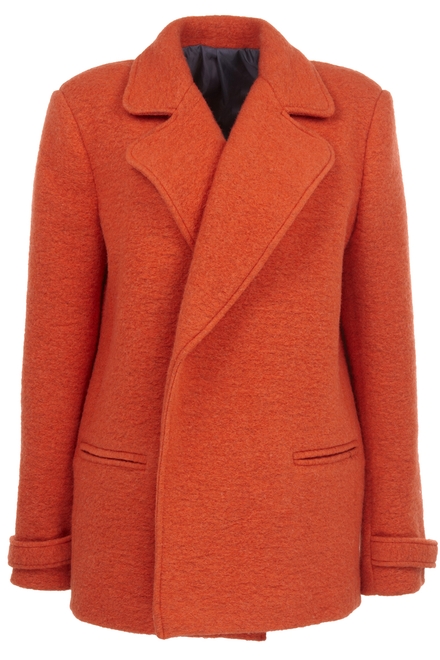 €135 in stores w/c 25th Aug