The gorgeous collection has a strong fuchsia shade at its core - which is represented in a glossy opaque nail polish (La Laque Couture in Rose Babydoll, €21), and a new shade of the brand's iconic glossy stains (Rouge Pur Couture Vernis a Levres in Rose Babydoll, €29).
The Rose Babydoll glossy stain is a stunner - bright and attention grabbing, while remaining utterly sophisticated. I find it best suits me worn simply - with minimal eyemakeup and pale pink blusher.
The new Babydoll mascara comes in four shades - Fetish Black, Wheedler Brown, Audacious Blue and Indiscreet Purple, for €32.50 a tube.
I've been trialling, and loving, the Fetish Black shade - it creates beautifully fanned out, volumised lashes with ease. The trick is in the clever brush, which has both thick and fine bristles to define each and every lash.
There are also two new shades of liquid eyeliner - Golden Reflections and Rose Babydoll (€31). These, I think, are best used in tandem with a black liquid liner. I apply a line of the Golden Reflections along the inner part of my top lash line to open up my eyes, then use a black liner to outline the rest of my eye and create a flick.
The YSL Babydoll Collection is available from YSL counters now.
Sarah McIntyre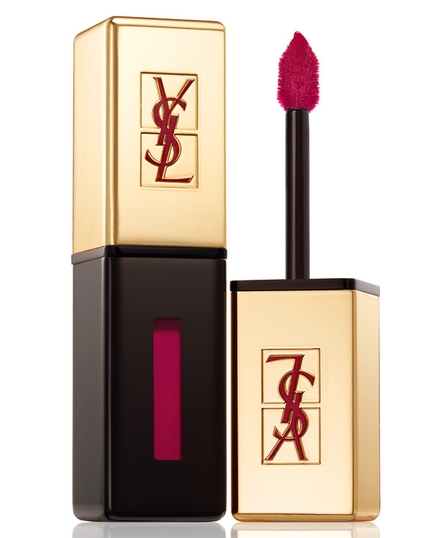 Rouge Pur Couture Vernis a Levres in Rose Babydoll €29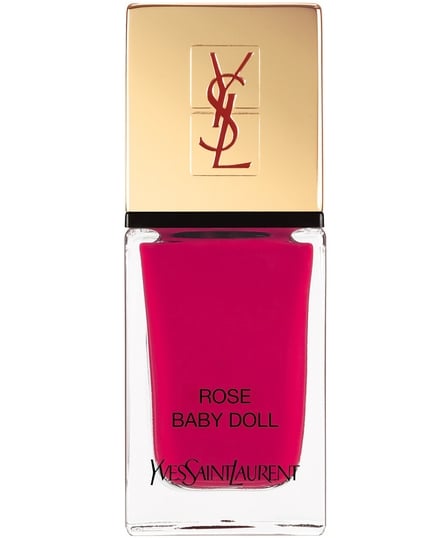 La Laque Couture in Rose Babydoll €21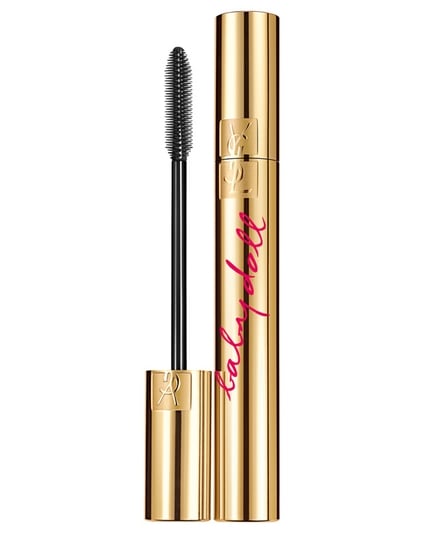 Mascara Volume Effet Faux Cils Babydoll 1, Fetish Black, €32.50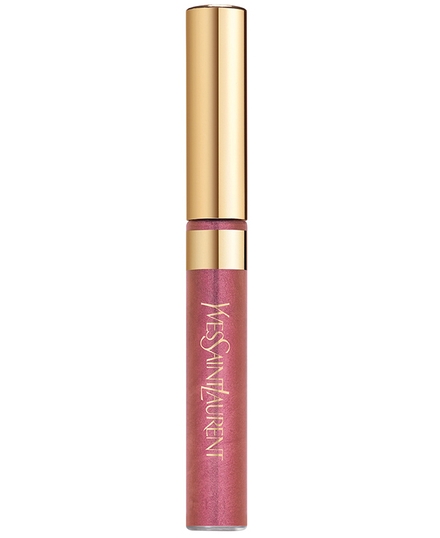 Eyeliner Babydoll 16, Rose Babydoll €31