The actress is a judge at the Dubai Duty Free Most Stylish Lady competition which takes place at the Curragh racecourse on Saturday June 29.
Ahead of the fabulous event, which will see the winner bag a luxury trip to Dubai, Keegan has shared her top tips on racing style.
1. Hat appeal
A hat or headpiece is a must for summer racing and can really add to the overall look. The great thing about summer racing, is that race goers have a lot more flexibility when it comes to headwear, and if they don't want to for the more traditional hat or fascinator, they can choose a more summery straw look.
2. Accessorise, accessorise, accessorise!
Although it is important not to over accessorise, the right jewellery can really make or break an outfit and should always be thought of as the perfect finishing touch.
3. Natural beauty is best
When it comes to day time racing, less is always more in terms of make-up and it is important to let your natural beauty shine through and make sure you haven't overdone it!
4. Don't go for nightwear
When choosing the perfect outfit, it is important to keep racing etiquette in mind, so save shorter dresses and minis for night time events!
5. The perfect footwear
Shoes are a very important part of any race day outfit and can really complete the overall look. Racegoers should always go for a stylish practical look and if you are splashing out on a new pair of shoes, make sure you break them in before the big day.
Interested ladies can now pre-register for the Dubai Duty Free Most Stylish Lady competition in association with Boodles at www.curragh.ie or can wait to be spotted on the day. All ladies who pre-register will receive a goody bag.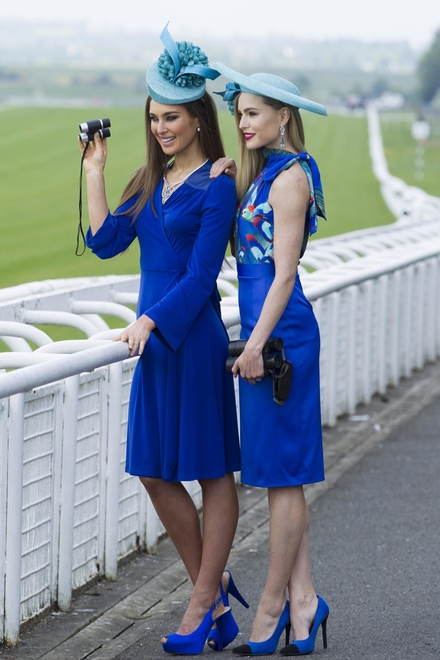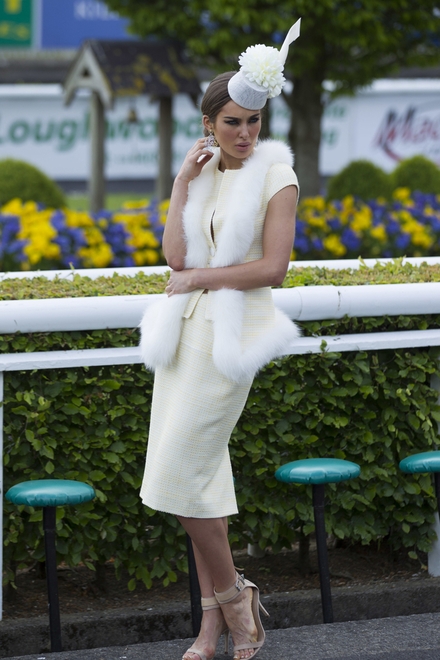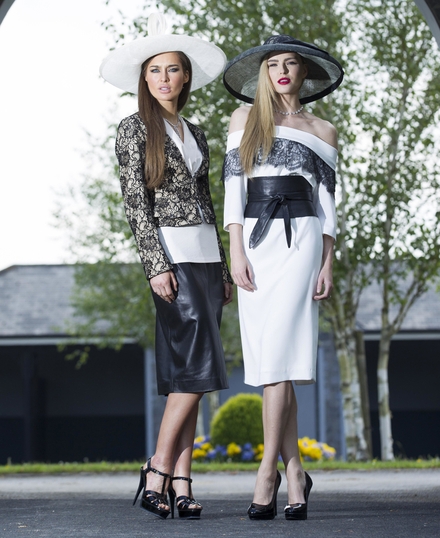 For further information, to book tickets or find out more about promotional ticket offers, call 045 441205 or visit www.curragh.ie or www.ticketmaster.ie