First up is the Satin Lip Pencil (€25), a fantastic new product which has so much going for it it's hard to know where to start.
The ease of application is key here, the product is housed in a handy jumbo sized pencil which makes colouring in your lips a cinch.
The formulation is a dream - it's got a satin finish as the name suggests - combined with a richly pigmented, longlasting formula.
There are 13 shades in the range and I tried out the utterly gorgeous Luxemburg, a deep, pinky-red that is very flattering and easy to wear.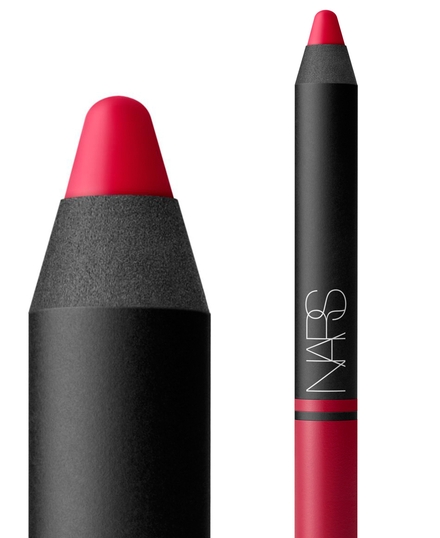 NARS Satin Lip Pencil in Luxenbourg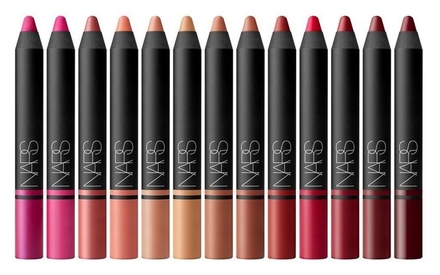 NARS Satin Lip Pencils Line-Up
Also finding favour is the new NARS Radiant Creamy Concealer (€26). It offers both excellent, buildable coverage and a luminous finish. I find this excellent for both diguising dark circles under my eyes and covering any redness or spots. A little goes a long way with this soft-textured cream concealer, and it lasts really well throughout the day without settling into fine lines or fading.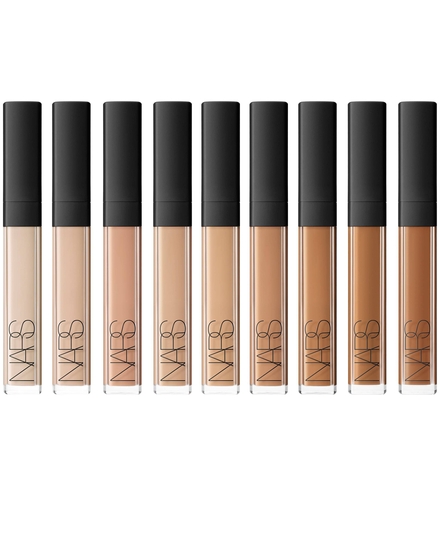 NARS Radiant Creamy Concealer Line - Up
NARS Satin Lip Pencil and Radiant Creamy Concealer available from Brown Thomas.