The new bullets, which are slightly oversized, come in 12 shades ranging from nudes, to pinks, coral reds and deep burgundys.
I was lucky enough to try two shades from the range - Everyday Diva, a beautiful True Red Cream, and Lush Life, a Deep Cool Plum.
The former is a colour I would wear regularly, and it has now become a regular lipstick staple. Lush Life looks darker in the bullet, but on the lips is a really wearable, flattering shade which wears evenly and leaves a nice, deep pink stain on the lips.
The lightweight formula has been enhanced with no less than 77 minerals to impart moisture - meaning that lips won't feel flaky or dry even if you're wearing this all day.
Luckily these are permanent additions to the brand's already fantastic lipstick lineup.
At €26.50, they are more expensive than the usual offerings, which come in at €17.50, but I think it's worth the extra spend for the hydrating and intense formulation.
Bravo MAC!
MAC Minerealize Lipsticks are available exclusively from Brown Thomas and BT2.
The shades are:
Style Surge Neutral coral cream
Luxe Naturale Light beige cream
Posh Tone Soft warm nude cream
Splurge Mid-tone cool plum
Lady At Play Mid-tone cool tangerine
Lush Life Deep cool plum
Dreaminess Soft cool pink cream
All Out Gorgeous Deep warm red
Everyday Diva True red cream
Elegant Accent Mid-tone warm rose cream
Utterly Delicious Bright coral cream
Divine Choice Mid-tone cool pink cream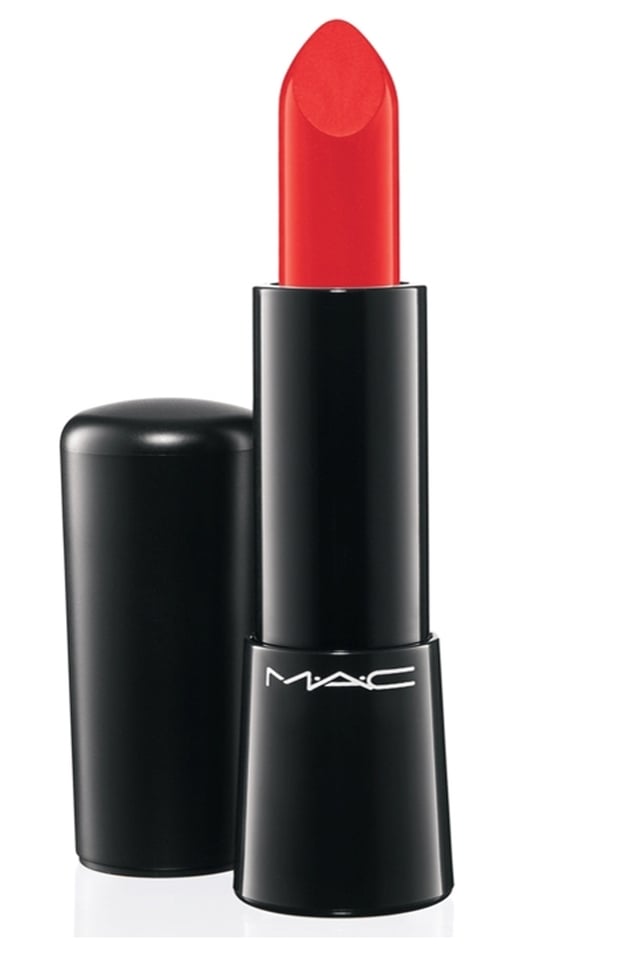 Mineralize in Everyday Diva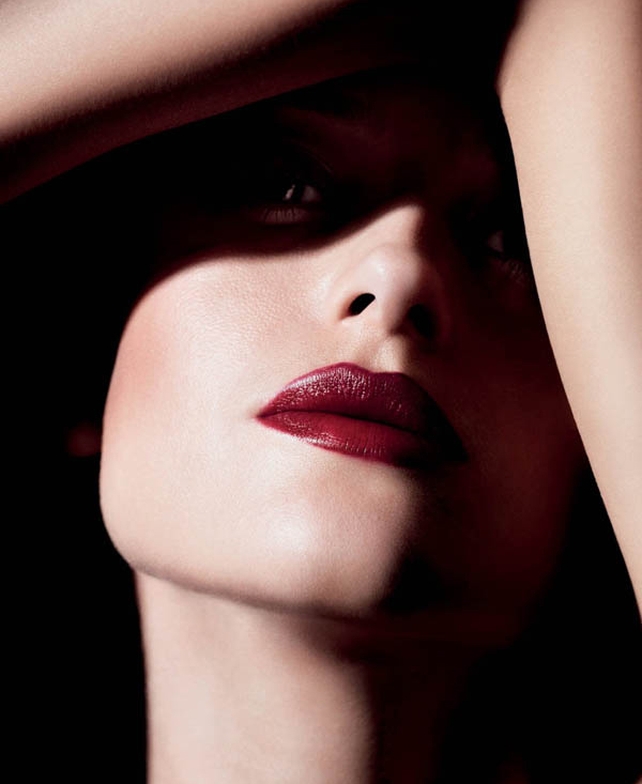 Campaign image for the Mineralize lipstick lineup