According to Vogue magazine, hats are having a moment and that's largely thanks to Kate Middleton, who has recently been photographed in a selection of elegant headpieces adorned with jewels, tulle, flowers and dramatic feathers. To recent formal occasions, she has sported teeny fascinators with wild feathers, and even glamorous wide-brimmed versions. They were all poised delicately on the side of her head, right on top of her brow, like a perpetual wink.
But while Kate can afford hats by master milliners such as Philip Treacy, Piers Atkinson and Jayne Taylor, most of us will probably struggle to find a beautiful hat - at a price we can actually afford. Choosing a hat or a feather headpiece, also known as a fascinator, can be a bit of a minefield, but plenty of women still opt for headwear for special occasions. And although a flamboyant designer creation can set you back hundreds of pounds, the good news is that there's plenty or options out there for you if you want to spend a little less.
A bit of leg work on the high street, where there is a proliferation of diffusion ranges to choose from, will reap dividends – with stores such as Coast stocking a glorious collection by milliner William Chambers. If you are looking for something different,check out the debut collection by Stephen Jones at Debenhams. Loved by celebrities including Kylie Minogue, Dita von Teese and Beyonce, Jones has created a 27-piece collection, called Top Hat, which includes hats, fascinators and bags.The range is perfect for women who want the look of a designer hat but don't want to fork out for an original creation.
For even more affordable glamour, why not take a stroll down to Marks and Spencer and try on their new range of hats and headpieces? In great colour combinations – such as classic cream and black or navy – they're perfect for race meets or mother of the bride. And with prices starting at 24 euro, they're also a good investment at the start of the wedding season. If a hat feels a little overwhelming, a delicate fascinator has more of the wearability factor; on the high street, Accessorize is stocking a range of witty and fun fascinators, which cleverly tie in with many of summer's key looks.
When it comes to trends this season, ladies are opting for cut button hats with oversized bows - or cocktail hats decorated with extravagant flowers. For many years, feathers were everywhere, but for spring/summer 2013, it's quite refreshing to see delicate roses and orchids simply blooming all over headwear. So do you have one at the ready? From the traditional to the sheer flamboyant, we've put together our pick of the best hats for you to try on for size over the coming months - whatever occasion you may have in mind.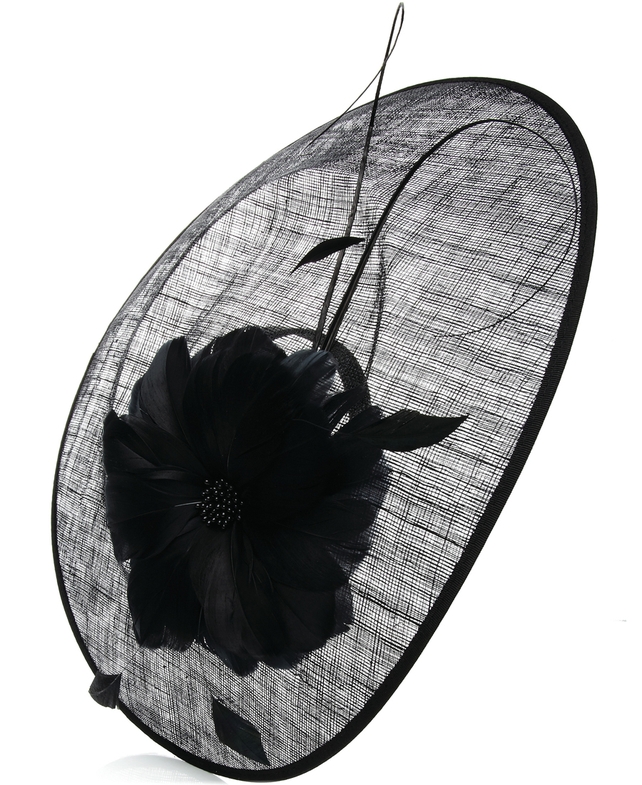 Large Sun Disk with Feather Flower €52 Accessorize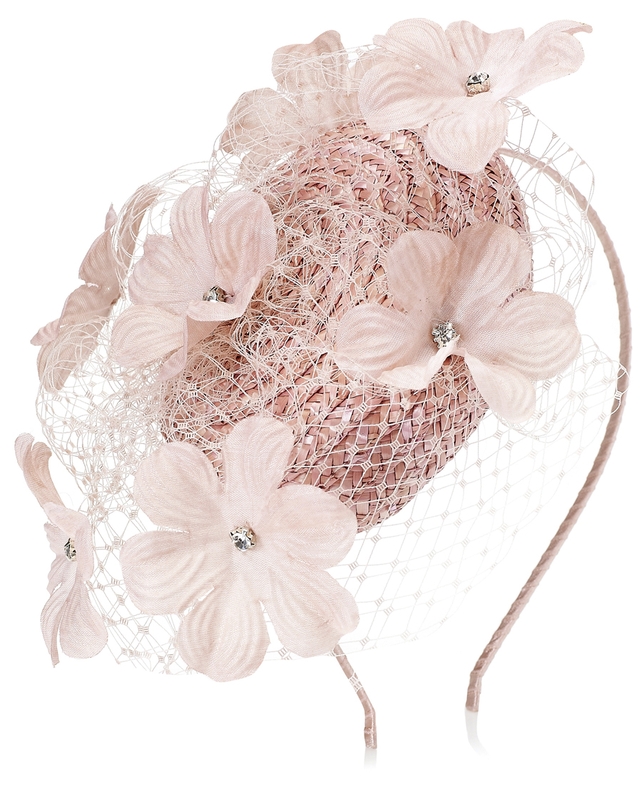 Braided Flower Pill Box €41 Accessorize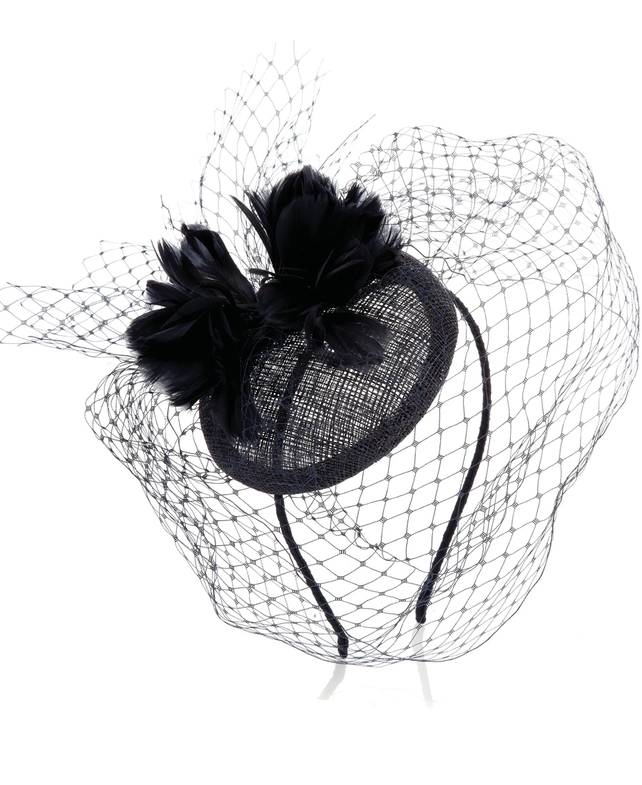 Multi Feather Flower Cocktail Piece €39 Accessorize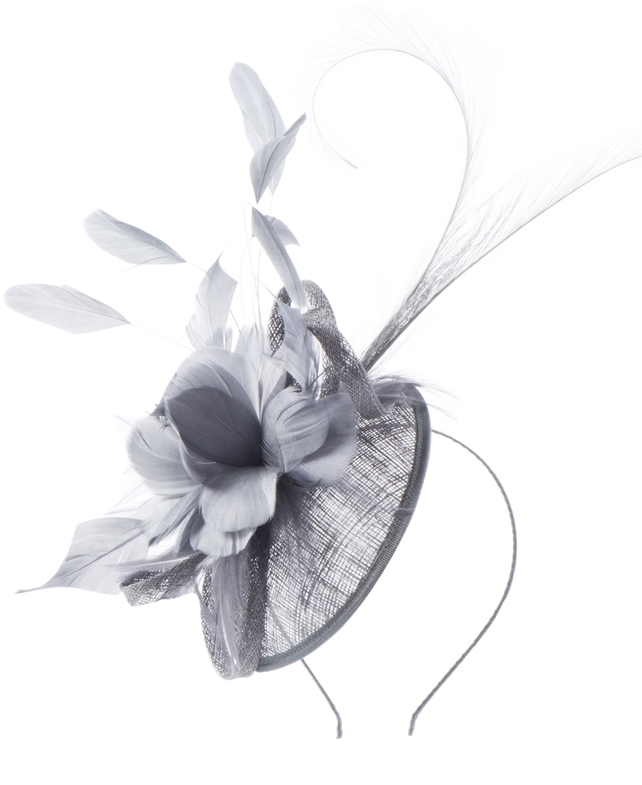 Patrica Fascinator (Charcoal) €68 Phase Eight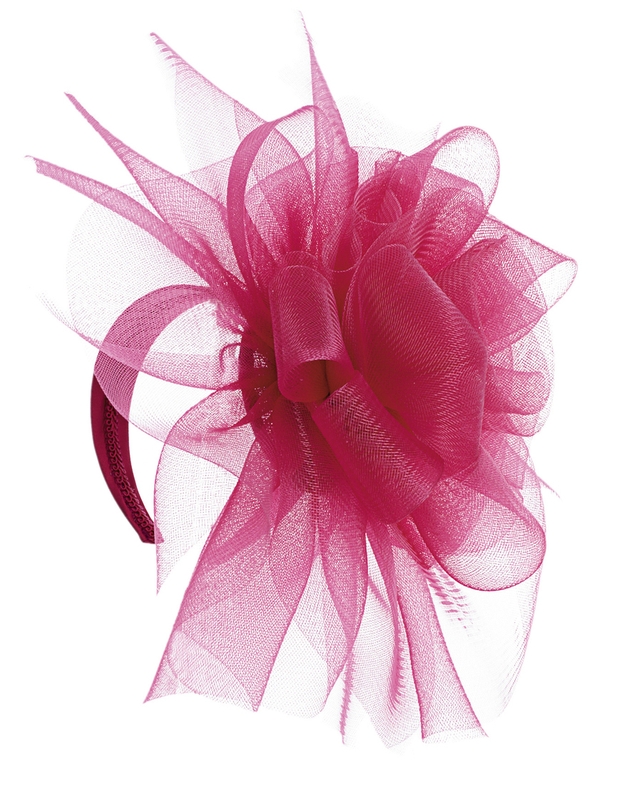 Star by Julien Macdonald Pinker Fascinator €66 Debenhams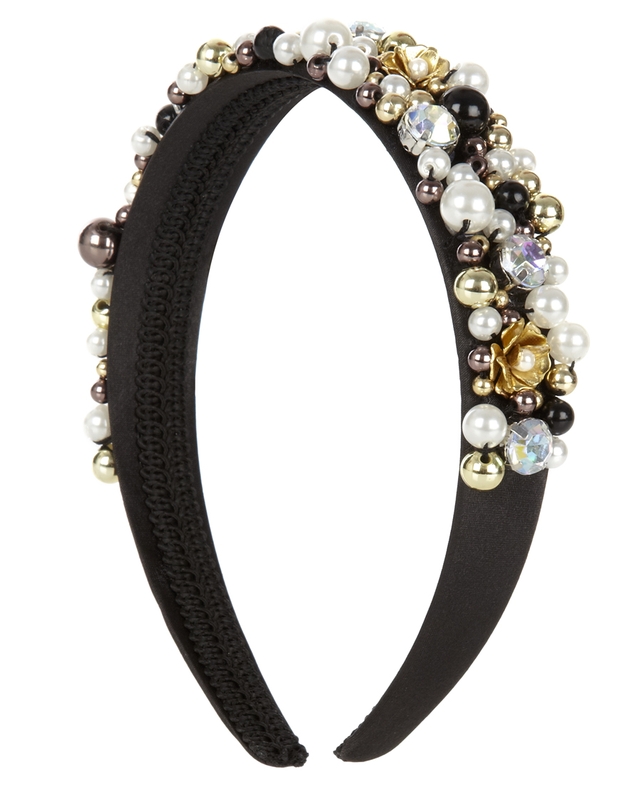 Pearl encrusted beaded alice band €6.99 Pennys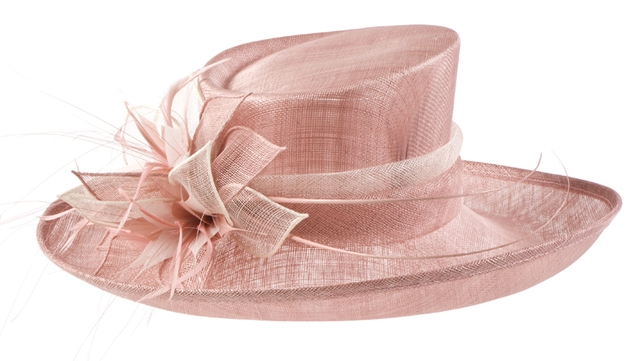 Claire Flower Hat €120 Phase Eight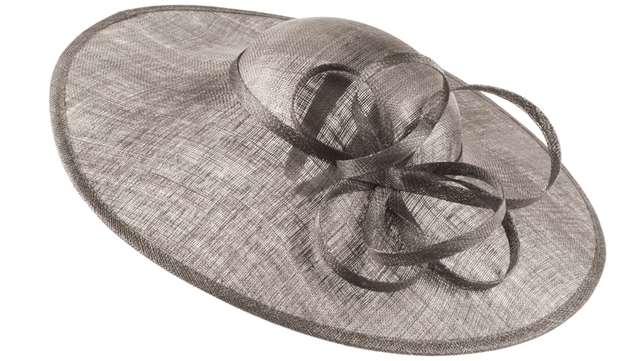 Mary Ribbon Hat (Charcoal) €91 Phase Eight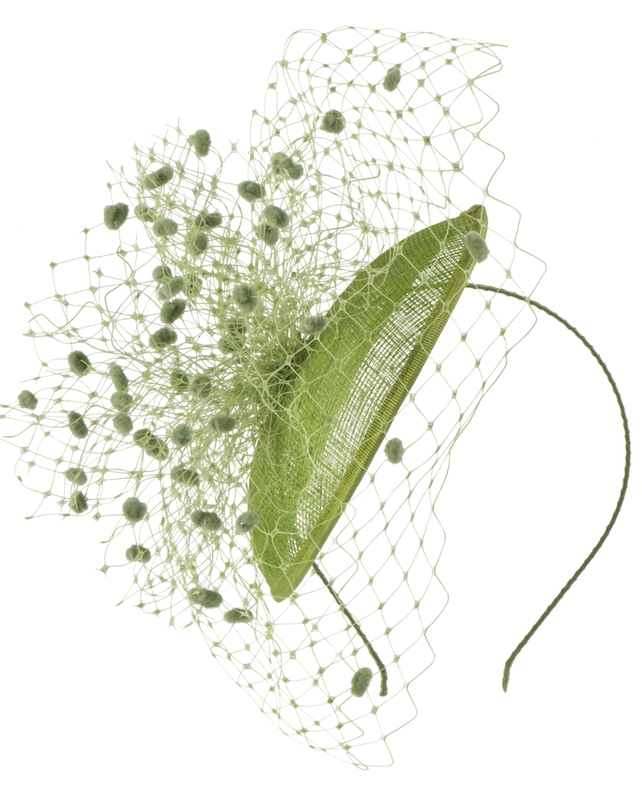 Valentiena Fascinator (Lime) €63 Phase Eight