Shu Uemura Essence Absolue
I didn't think I would become so enamoured with a hair fragrance, but after one spritz of the new limited edition Essence Absolue I was won over. This nourishing hair fragrance is scented with Camellia Oil and imparts the most gorgeous scent onto the hair.
There are oil pearls suspended in the scent, which mix together when you shake before spraying onto your hair. As well as the fragrance, the mist offers shine and nourishment to hair, the perfect final step to your haircare routine.
The Shu Uemura Art of Hair, Limited Edition Essence Absolue Nourishing Fragrance with Oil Pearls is RRP €50 and available from selected salons nationwide.
Shu Uemura Colour Lustre Shades Reviving Balm
A lovely pick-up for coloured hair is the new Colour Lustre Shades Reviving Balm, which comes in five shades to reawaken tired locks. It both moisturises hair while reviving tired and faded colour, a winning combination to keep your hair in good shape between appointments. I've been using the Cool Brown balm to neutralises unwanted warmth as my hair tends to have a reddish tinge. The other shades are Radiant Chestnut, Intense Red, Cool Blonde and Golden Blonde. €40 for 200ml from selected salons nationwide.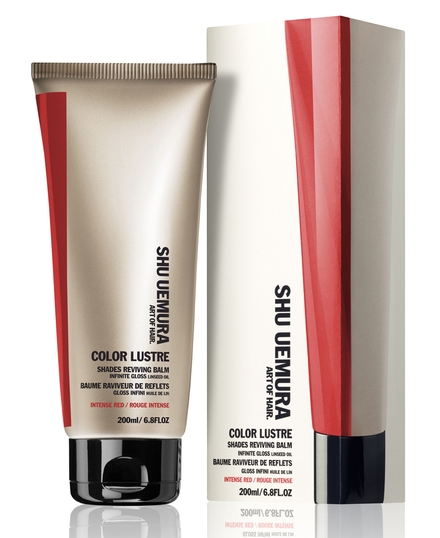 Shu Uemura Essence Absolue Nourishing Oil-in-Cream
Dry, frizzy and thick hair will love this gorgeous oil-in-cream product, which tames hair without weighing it down. I have wavy hair prone to dryness at the ends and have been finding this a lifesaver for controlling hair while imparting moisture and shine. €38 at selected salons nationwide.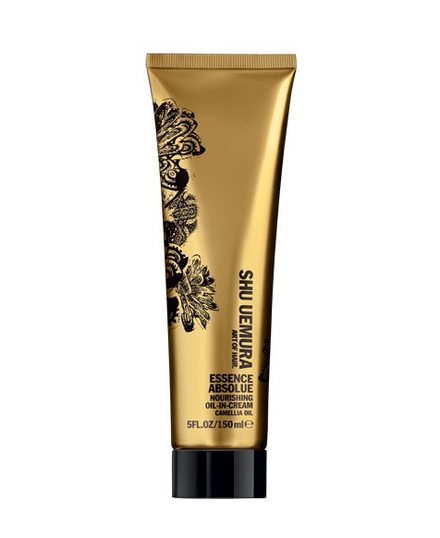 Sarah McIntyre