It's always been an exclusive look, loved by celebrities from Nicole Kidman to Penelope Cruz, with the designer suits costing over three thousand euro.
But this spring, boucle is everywhere, and you don't have to extend your overdraft and go designer - there's plenty of this classic and chic material on the high street.
An elegant box jacket is the perfect way to inject a little glamour into your wardrobe and it looks fantastic dressed up or down.
Wear yours over a fitted dress or with jeans and a simple cami for the ultimate in dressed down chic. Here are five of our favourites.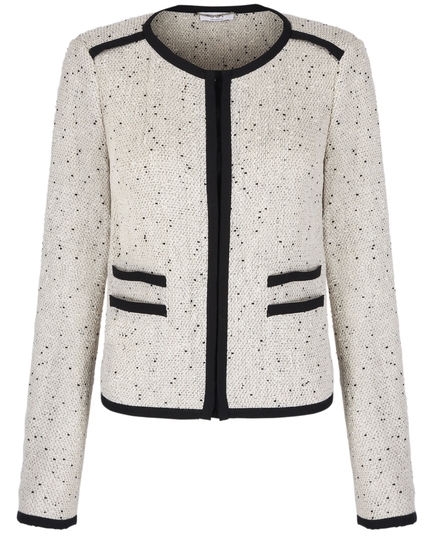 White bouclé jacket €175 Oui at House of Fraser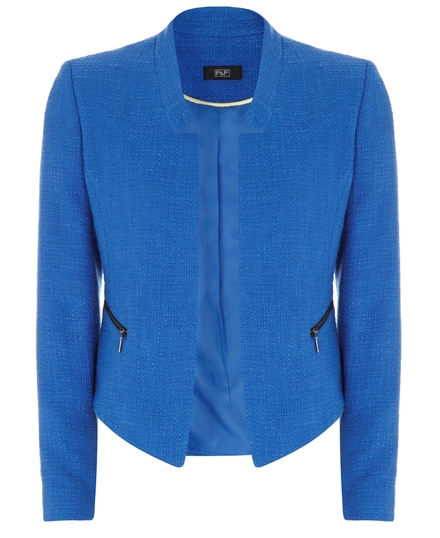 F&F cobalt blue boucle jacket €39 at Tesco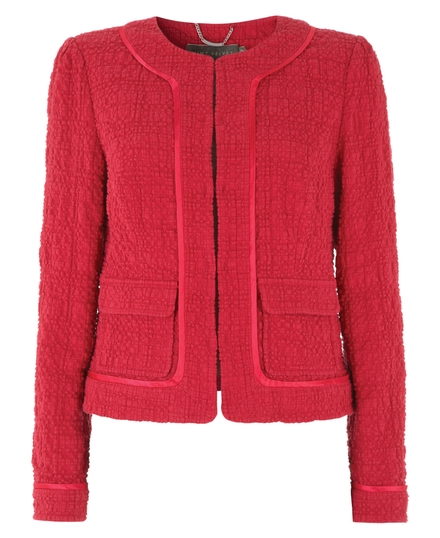 Double Pocket Textured Jacket €120 Mint Velvet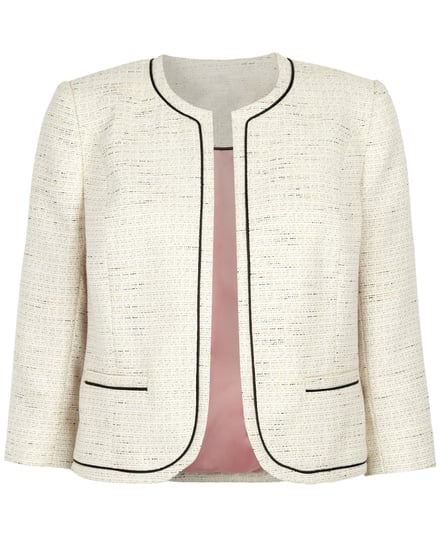 Collarless boucle jacket €29 Pennys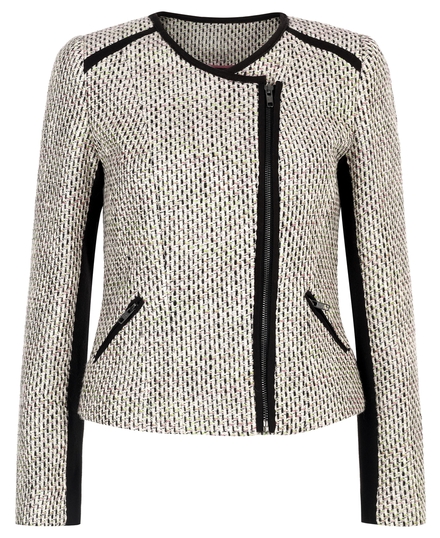 Multi boucle biker €29 Pennys