Pandora has sponsored Girls Aloud's The Hits Tour 2013, which will take place in Dublin in March this year, which has led to the exciting collaboration with the band.
Cheryl Cole's bracelet features a silver crown surrounded by pavé charms and two-tone clips, while Kimberley Walsh's two-tone bracelet has star charms with gold and diamond accents.
Sarah Harding's bracelet features chunky sterling silver and coloured pavé charms, while Nadine Coyle went for a very feminine and delicate five-clip bracelet.
Finally, Nicola Roberts chose a woven leather bracelet featuring sparkling black pavé and intricate gold and enamel charms.
The band commented on the collaboration: "We are so excited to be working on this partnership with Pandora. We loved building our bracelets and sharing our stories and unforgettable moments.
"Pandora is so versatile and allows you to create something unique and personal to you, our five bracelets reflect our different styles and personalities. We are really looking forward to going back on tour and meeting the lucky Pandora club members too."
The five bracelets will be on sale from mid-February in all Pandora stores nationwide.
Take a look at a clip of the band talking about their favourite Valentine's moments on YouTube here.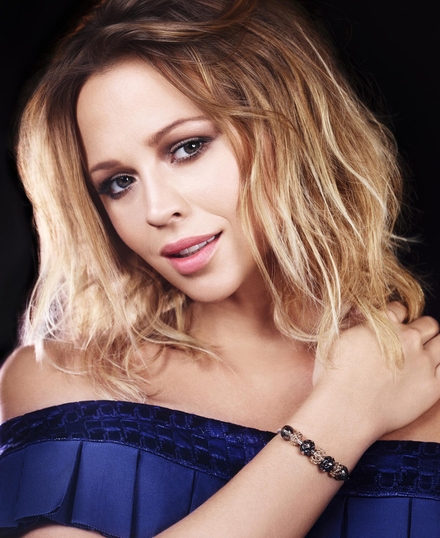 Kimberley Walsh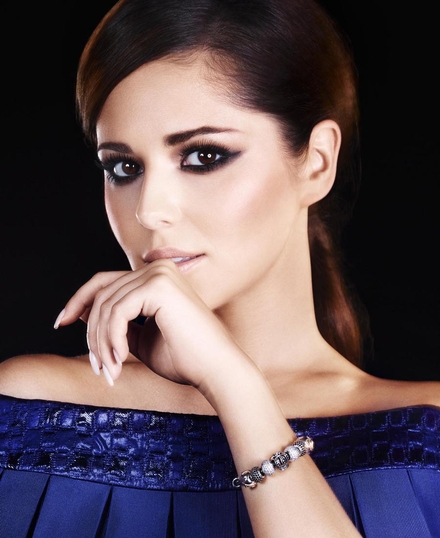 Cheryl Cole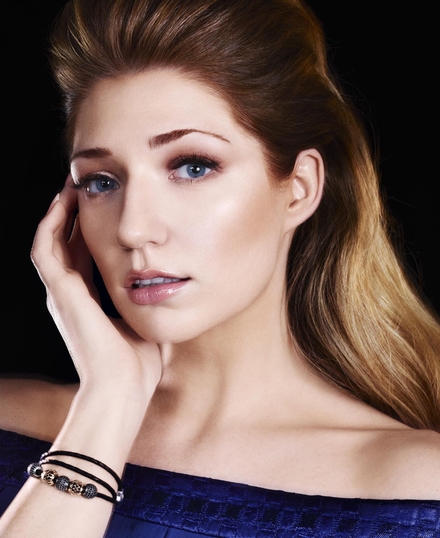 Nicola Roberts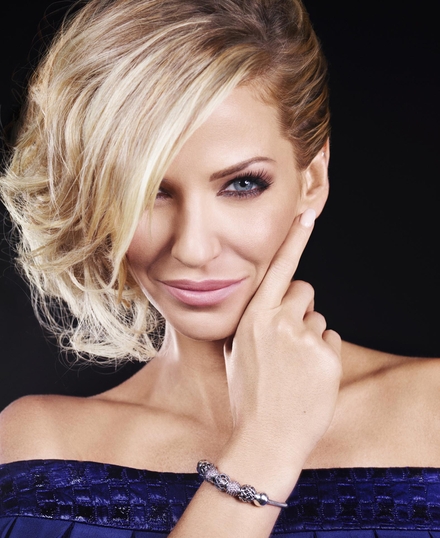 Sarah Harding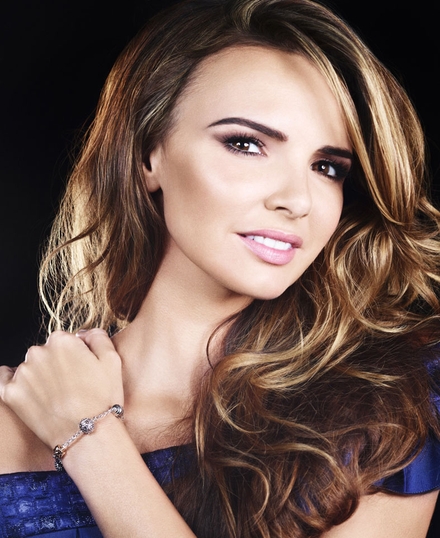 Nadine Coyle