It may be lashing outside but fashion, as always, is looking to the future. It's never too early to be informing yourself about the key looks that will influence 2013's fashion trends; especially where accessories are concerned says Georgina Heffernan.
THE SATCHEL: This season's IT bag from Anya Hindmarch is the Bathurst satchel. Model Olivia Palermo is a huge Anya fan and has already bagged herself one. Stylish, sleek yet functional, this grown-up satchel is a key style for spring. The great news is that there are plenty of fabulous designs on the high street, at a fraction of the cost of the designer versions.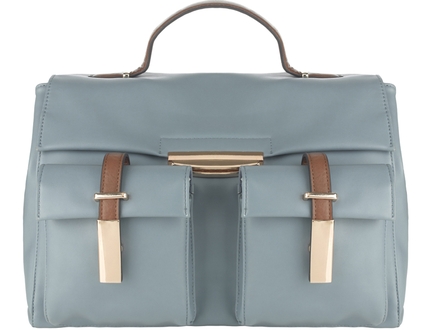 Blue Satchel M&S €45
COOL CLUTCHES: Slimline document clutches allow an ipad or small laptop to be carried in style, but also double as a sophisticated accessory for day or night.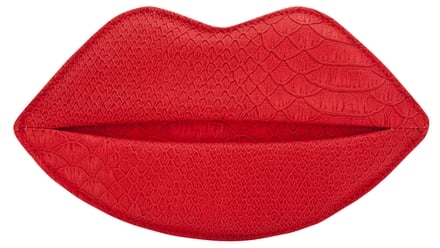 Lips clutch handbag in faux snakeskin €15.99 Awear
BEADED COLLARS: This beaded collar blouse will add just a hint of glam to your daywear. Wear with skinny jeans and ballet pumps.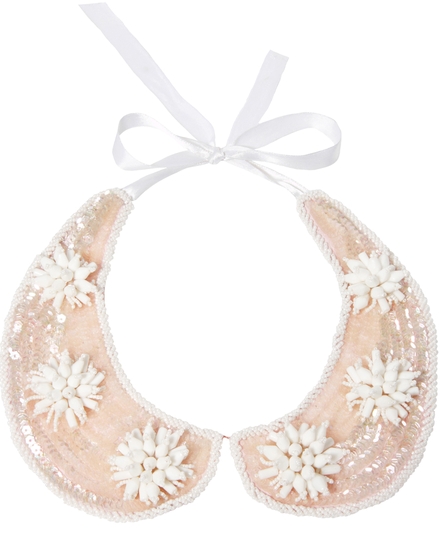 ASOS 3D beaded peter pan collar £20
BAROQUE EARRINGS: Baroque is a classy and an embellished trend, thus avoid this trend for corporate or work wear. The best way to wear baroque is as earrings. Make a style statement with those larger-than-life ultra-glam earrings.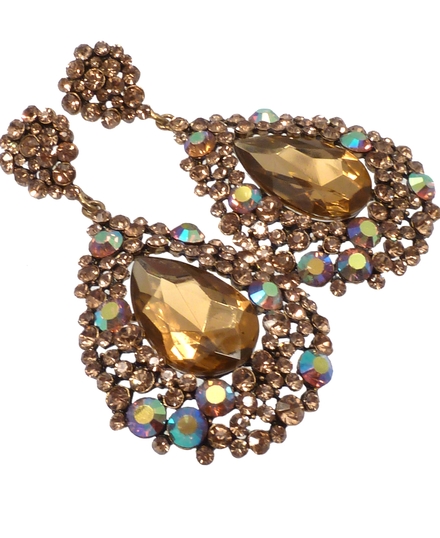 Baroque earrings, €28.50 at What's About Town
CAT EYE SUNGLASSES: Geek, nerd, four-eyes — the lot of the visually challenged was difficult. Now it seems that everyone is wearing glasses, whether they need to or not. Cat eye sunglasses are going to be the accessories that catch everyone's eyes this coming year too. Wear it with a scarf to get the grace of Jacqueline Kennedy.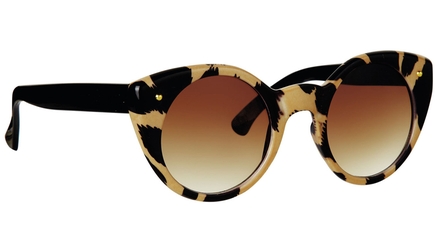 Cats eye glasses €25 at Urban Outfitters
THE COLOUR: The colour of eternal life and a symbol of raw beauty, green is the most abundant hue found in nature. The classic shade made quite a comeback on the fall runways in 2012. And in keeping with this trend, it is all set to add a little zest to our wardrobes in 2013 as well. As Pantone, the global authority on colour, has named emerald green as the colour of the year. Expect to see the shade on oversized clutch bags, shoes and jackets.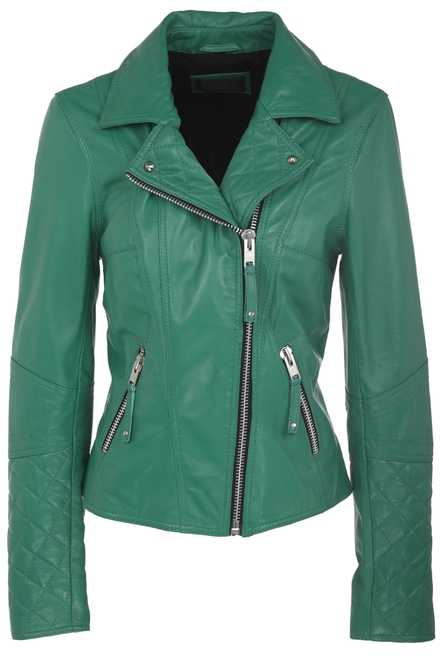 Green jacket €140 at River Island
METALLICS: From muted silvers to hologram finishes and high-shine brights, metallic tones are a daring yet fashionable trend this season. Be bold in a metallic shine dress or subtly add the trend to your outfit with a pair of metallic shoes or a belt.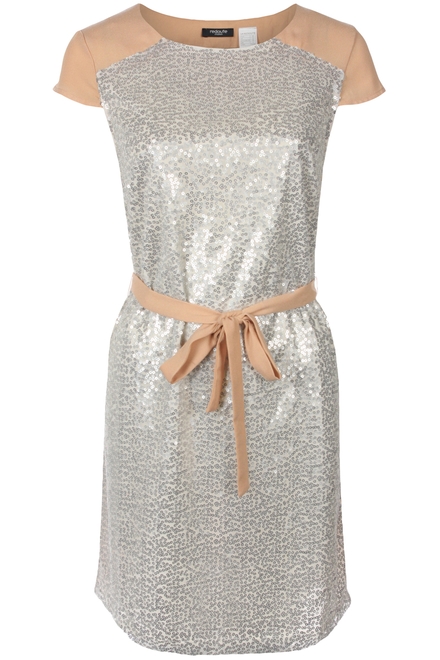 Metallic dress €39 at La Redoute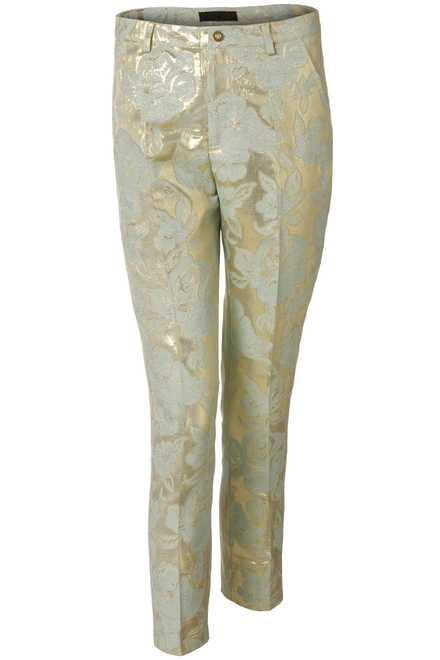 Metallic Jacquard Trouser €17 In Stores February Penneys
THE DRESS: Spring 2013 offers up the belted floral dress as a 9-5 staple. Expect a feminine, cinched-in shape and longer hem (think above the knee to midi length) worn not just for work, but throughout the season.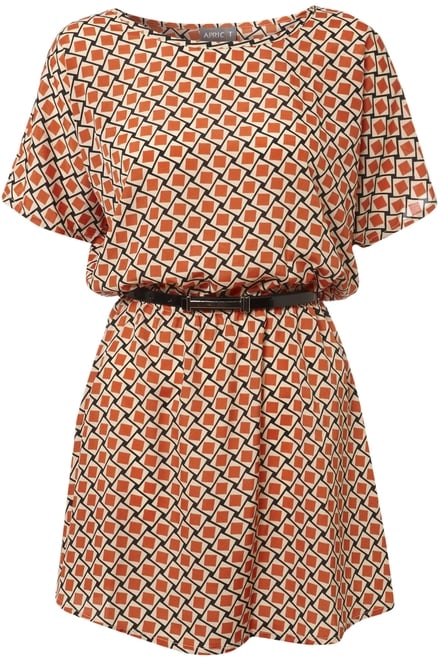 Red Geo Clash Dress €37 at Apricot
By Georgina Heffernan