The actress and singer has modelled for the brand's spring collection, showcasing a variety of pieces from the range in the campaign.
The Conscious collection is part of H&M's ongoing commitment to a more sustainable fashion future, and the pieces are made from Conscious materials.
In the campaign, Paradis models a selection of pieces such as a ruffle-edged yellow sundress, botanical print trousers and an embellished utility jacket.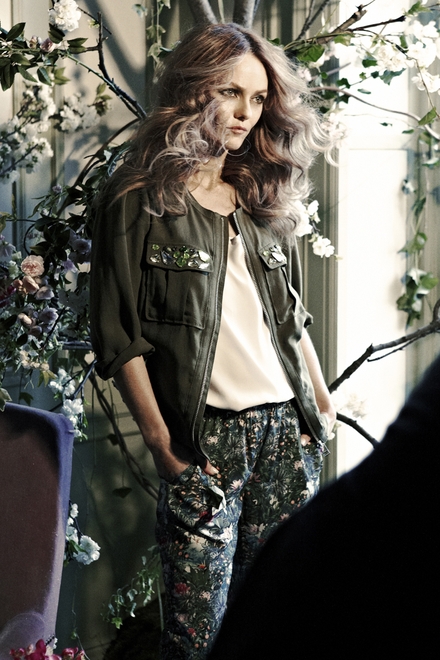 Paradis said: "I like being part of something like the Conscious collection at H&M. I try my best to shop consciously, and vintage is very much part of my wardrobe. I love the style and it works in an eco-friendly way because I like to use and reuse old clothes."
The full Conscious collection will be available in H&M stores worldwide as well as online March.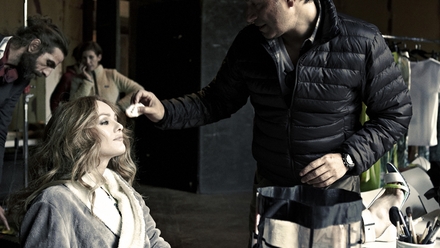 Coinciding with the campaign will be the launch of a Conscious garment collecting action at H&M, in an effort to prevent clothing from going to landfills.
Customers will be able to bring any unwanted garments from any label to selected stores, and in return for each bag receive an H&M voucher, to a maximum of two bags per customer per day.