The fashion line, titled Lennon Courtney, consists of wardrobe solutions which are perfect for stylish women who are not trend driven.
The brand has a distinct aesthetic, with an emphasis on monochrome pieces in figure-flattering shapes.
There are 32 items in the collection, including tulip-skirted and simple shift dresses, classic shirts, pencil skirts, cashmere boyfriends sweaters and cashmere stoles.
A "techno stretch" jersey fabric features predominantly in the line, which was developed to be comfortable and hard-working in the collection's "work-horse" pieces.
Prices range from €54 to €389 for the silk full length packet patch dress. Other dresses retail from €139 - €289, with trousers and skirts ranging from €98 -179 and knits, which are hand loomed in Ireland, range from €139 - €189.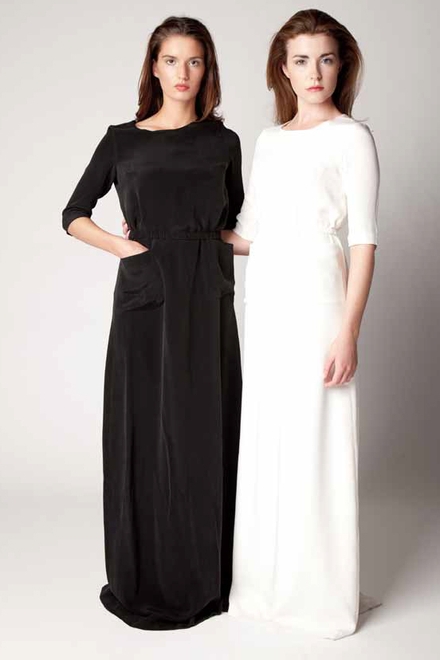 Silk full length patch pocket dress in black and white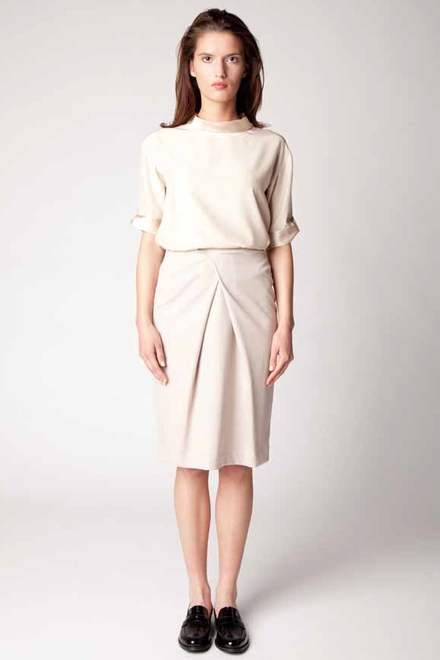 Silk collared tee, wrap fronted skirt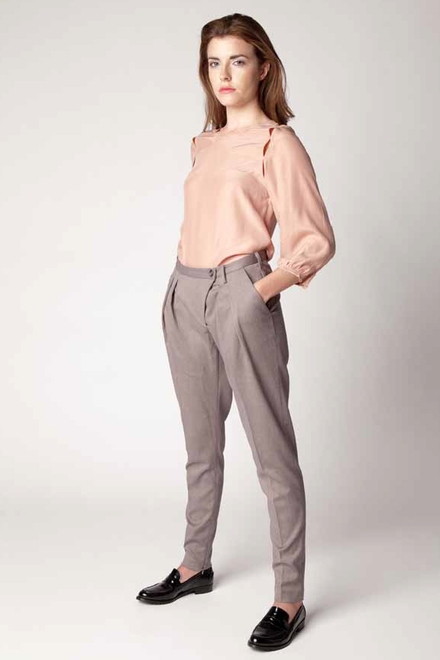 Silk split seam top, wrap front trousers