Well the same applies to our makeup. It is time we start getting our outfits ready for all our nights out and those lovely Christmas lunches with work and friends and indeed for Christmas Day.
Makeup Up Artist Dawn Ryan outlines some tips here to get us Festive Ready in no time:
❄ First and foremost – Good Skin! You want healthy warm glowing skin. After your foundation application be sure to highlight above your cheekbones, the bridge of your nose and just above your cupids bow.

❄ Eyeshadow – Do not be afraid to experiment here. The festive season allows us to be fun with our makeup and get away with so much more. A good smoky eye using grey tones is always a perfect look for Christmas and to add a little, oomph add a little glitter to the inner corner of the eye, or go over your eyeliner along the lash line or a stunning alternative is metallic eyeshadow swept all over the lid!

❄ Lipstick - Berry is not only a statement colour but a good alternative to red lipstick, both absolutely necessary for the festive season. It brightens everything up and when worn also allows you to get away with not really wearing much eye makeup and still look glamorous!

❄ Lipgloss - Using lipgloss with flecks of gold or silver in them are totally gorgeous over your lipstick. Especially if you have smaller looking lips this will give an immediate full looking finish to your lips.

❄ Blush – Depending on your skin tone, just a sweep of colour to cheeks to bring up your natural rosiness is all you need.

❄ Bronze – Be sure to add bronze to warm up your face and neck. Also focus on your temples and under your cheek bones to add extra dimension.
❄ Beauty Essentials - My best festive tip to you ladies is carrying a few essentials in your bag for quick top-ups during the evening. Blotting sheets or translucent loose powder, concealer and your favourite lipstick will see you through the night. That's it, the last thing you want to do is be stuck in the bathroom topping up your makeup. The dancefloor is waiting!
Dawn Ryan - www.glamourbydawn.com
Here are some products to help you look great this festive season.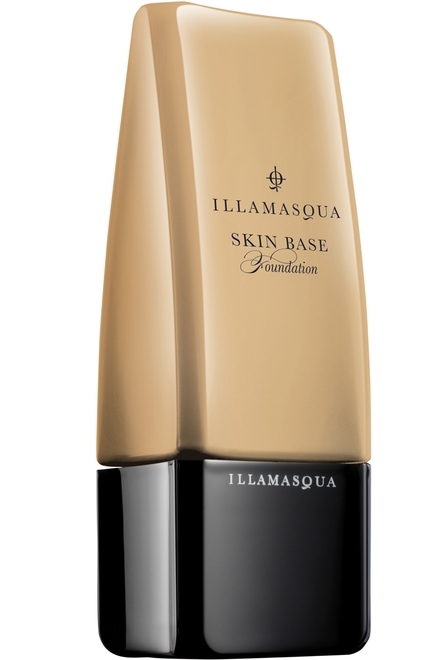 Illamasqua Skin Base Foundation €33.50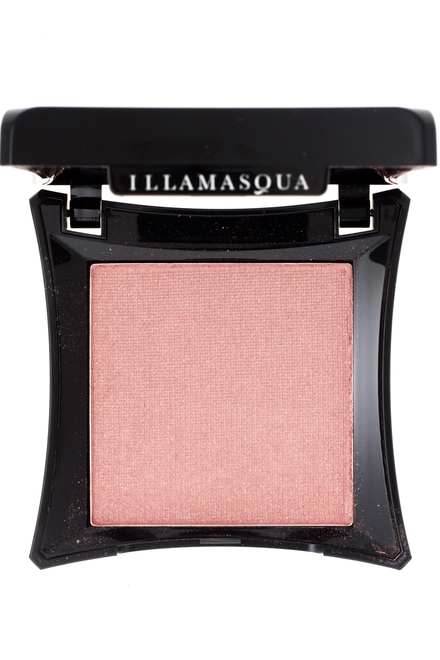 llamasqua Powder Blusher €22.50
Illamasqua lipstick €22 at ASOS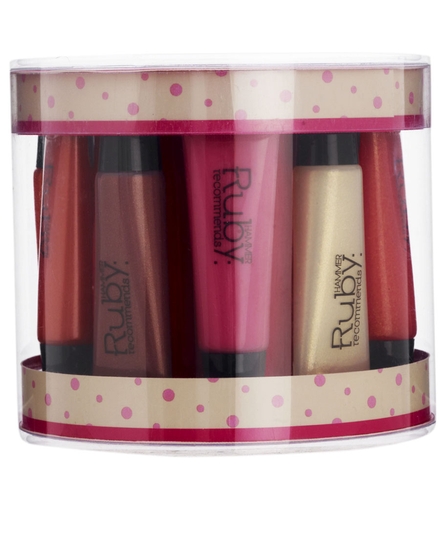 Ruby Hammer Recommends Gloss €28 at Debenhams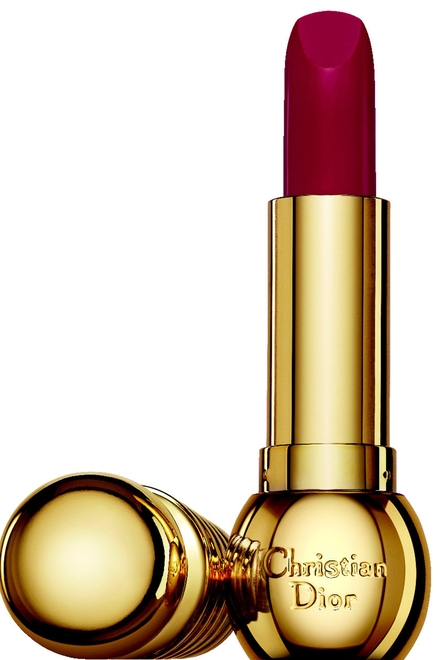 Christian Dior lipstick €28.50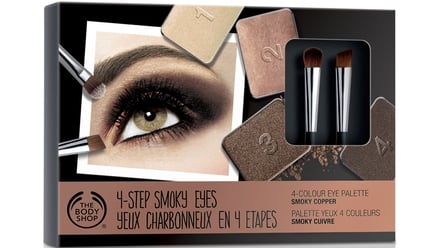 Eye Palette Smoky Copper The Body Shop €17.50