The brand's Luminous Silk foundation is my favourite foundation of all time, a silky fluid that offers a beautiful, natural glow that is perfect for my normal/combination skintype.
The all-new Maestro, which has been in development for eight years, has an even lighter, more fluid texture that smooths out to leave a 'my skin but better' finish.
The Maestro complexion perfector has an utterly unique texture, unlike any base I had tried before. It is ultra-fine and consists of pigment suspended in oils. It is a water and powder- free base, totally non-comodogenic and contains five oils which evaporate gradually to moisturise the skin.
Despite having an oil-base, Maestro is completely non-greasy, and has more of a dry-oil texture when you smooth it over your face. It leaves a finish that I would describe as matte, but definitely not mask-like.
A beautiful-to-use product that will particularly appeal to those who don't like the feel of wearing foundation, BB creams or tinted moisturiser.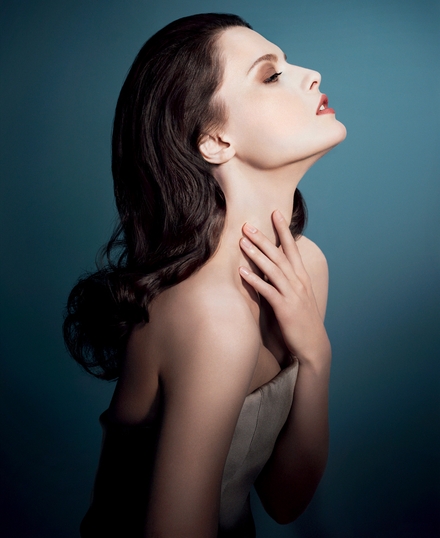 The Giorgio Armani Maestro Skin Perfector, available in 9 shades, is available exclusively at Brown Thomas Dublin and Cork, €45.