No7 has taken the guesswork out of foundation buying with the launch of their beauty innovation - the Foundation Match Made Service.
The service means that women can find their perfect No7 foundation shade in seconds using a unique hand held device that uses a series of coloured and ultra violet lights to distinguish the tone and colour of your skin.
The service is available at 48 Boots stores nationwide, where a trained No7 advisor will use the device to measure your skin colour and match it to one of their shades. In addition to this, they can assess your skin's needs in order to recommend the best foundation formula from the extensive range of products on offer.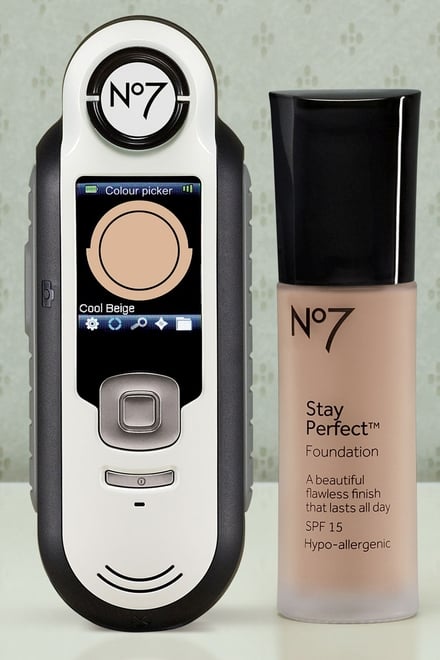 I was recently measured at the launch of the service, and was recommended the Stay Perfect Foundation in Calico, a perfectly pale shade for my skintone. The foundation looks perfectly natural on my skin, and lasts well throughout the day without drying my skin out.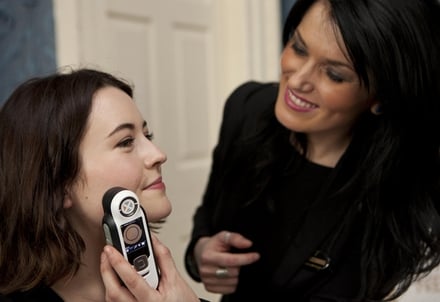 You can check out the No 7 Foundation Match Made Service in the 48 Boots Ireland stores nationwide.
Sarah McIntyre