Thanks for all entries, this competition has now closed! Congratulations to our winners: David McCullough, Lofo, Gráinne Duffy, Woodlawn and Marylou McCarthy.
Odlums want you to get back to baking and have introduced a new initiative, called Cake Clubs.
The concept being that friends, family, workmates, neighbours, or any group that wishes, get together to start a Cake Club. The group then register for their free baking kit from the company, receiving their Cake Clubber's bible, money off vouchers, a cucpcake holder and wallchart to keep plans in order.
For more information on the Cake Club scheme, read our feature here or log on to the Cake Club website.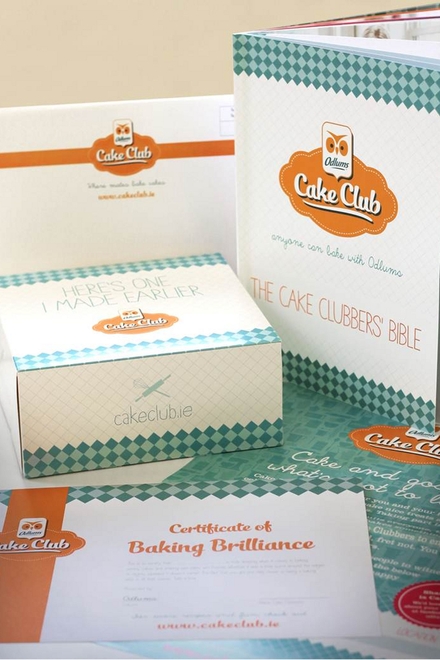 To celebrate the launch of this new scheme, we have five VIP Cake Club Packs to give away to five lucky readers after registering their Cake Club with Odlums.
The packs will contain lots of baking goodies, including ingredients, utensils and recipe books to get their Cake Club started. To enter, simply sign in to your RTÉ ID, and answer the question below...
*Terms and conditions apply. General RTÉ Competition rules apply, viewable here. No cash alternative is available. Winners will be notified via email, from the address relating to each winner's RTÉ ID. This competition will close on Monday 15th October 2012 at 12pm. RTÉ is not responsible for content on external websites.