They may have dreams about it for the rest of their lives but the Leaving Cert class of 2021 can finally relax.
Congratulations on finishing your Post Primary school days and for dealing with everything the pandemic threw at you!
Emer Neville, the new President of the Irish Second-Level Students' Union, wants to say well done to all her fellow students.
It has been a frantic and unusual year that started with an extended Christmas break due to lockdowns and then some remote learning before the students went back in and crammed for the exams.
Over the past few weeks we have have shared the thoughts of the young people sitting the exams in their own words with our Leaving Cert Diary.
Emer shares one more with her video diary up top and she has written a farewell note here too.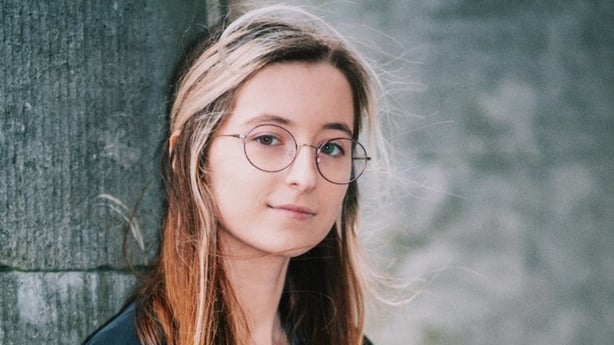 The end of the LC is here and what a crazy few weeks it has been. Some exams we flew through and others were that bit more difficult, but, what matters now is that they're over.

This past year has been like no other for students and what's needed most now is a well deserved break before results day on September 3rd. We're made it through the LC in the middle of a pandemic, that will go down in history.

This past year students have shown strength and resilience and I'd like to say a massive congratulations to each and every LC student.

Your time is secondary school has some to end, whether it's university you're hoping for, an apprenticeship, a gap year or something entirely different, enjoy a well deserve break.
Click here to see more Leaving Cert Diary articles!
Massive thanks to the students who gave their time to record and write for us.
The ISSU Exam Blog has more subject by subject reaction here!
About the ISSU
Founded in 2008 and now in its 13th year, the ISSU is the longest running national second-level representative body in the country, representing over 500 member student councils.
They represent Irish second-level students on a local, regional, national and international level.
If you would like to get involved with the ISSU click HERE for more info.