At the beginning of any new series, from TV shows to podcasts, people often want to start with a bang. But, Ecolution thought it might be more interesting for us to start with a whisper. Or maybe even quieter than that.
This show is all about silence. A study from the university of Auckland showed that the pandemic afforded the planet a brief pause in noise pollution.
You probably remember it from this time last year. As many daily activities came to a halt during lockdown, the Earth itself became quiet, probably quieter than it had been since humans developed the technology to listen in.
Scientists dubbed it the 'anthropause' because it's the longest and most prominent anthropogenic noise reduction on record.
And, it wasn't just in cities, but in some of the planet's most remote places including sub-Saharan Africa. As things started up again, and stopped and started again the noise rose and fell. But what does it mean for us?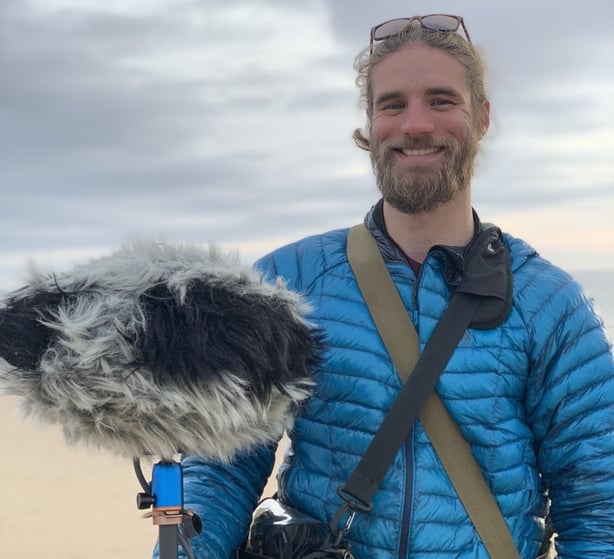 In this show, we're going to America to meet Matt Mikkelsen of Quiet Parks International.
Quiet Parks International "recognizes the immediate need for identifying and protecting endangered locations because quiet places are quickly becoming extinct."
Silence doesn't immediately seem like something environmentalists should be worried about but listen in to hear how the noisier places get, the worse It becomes for humans, animals and the planet.
Ecolution is on every Wednesday at 7pm on RTÉjr Radio, or you can get the podcast now, wherever you find your podcasts.
Don't forget to subscribe to Ecolution HERE or wherever you get your podcasts for updates.
Click here to read more Ecolution articles and listen back to the other shows!
And while you're there, we'd love if you could write a review. It makes a difference.
Actually, if you don't want to review, share the one thing you tried to do better for the planet this week. Thanks!