We've just finished celebrating St Patrick's Day, but Spring is a time where people celebrate across the world, for all kinds of different reasons.
In this episode of Mothertongues we hear all about the Iranian festival of Nowruz.
Iranian New Year doesn't happen in December but instead comes on their first day of Spring - 21 March.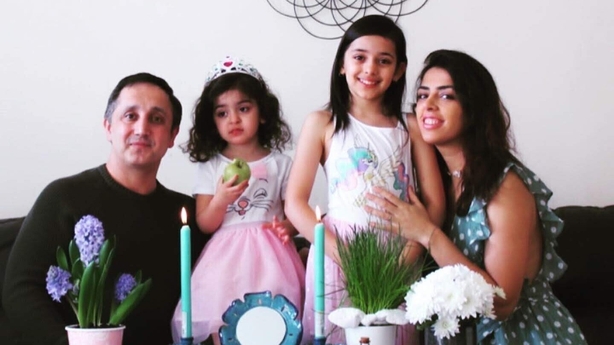 Diana is 10 and her sister Sophia is 5. They are both Irish, but their parents are originally from Iran. Arezo is their mum. Together, they all speak Persian at home.
Here, they talk about all the traditions relating to Nowruz. From food to presents and music.
Diana even put together a special display in her school to share the traditions with her classmates.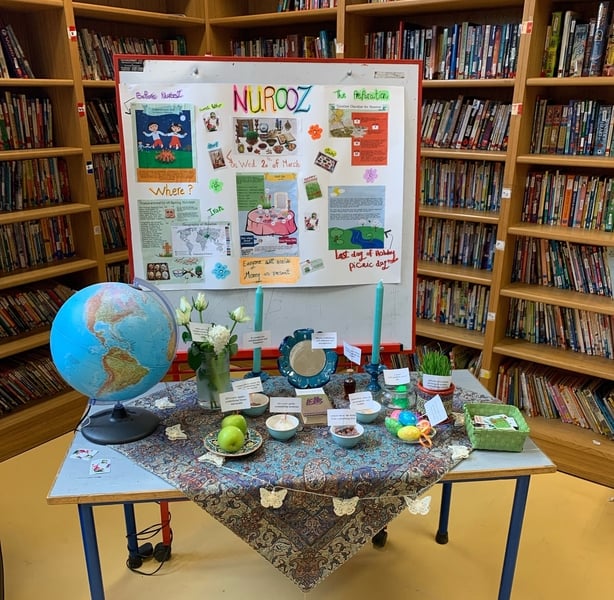 Nowruz is also known as the Persian New Year and it has been celebrated for over 3,000 years by people all over the world with Persian roots.
On this special day learn how to say some of the greetings below!
بهار. ...Bahar...Spring

عيدي. ...Present kids receive for Nowruz...Eydi

عيد شما مبارك ...Eyd shuma Mobarak.. Happy Nowruz

نوروزتان پيروز ...Nowruzetan Piroz...Happy Nowruz
Subscribe and listen to ALL the episodes so far here: MOTHERTONGUES
This is only the beginning for Mothertongues and the crew are really keen to learn about more cultures and languages.If you would like to get involved and share your mother tongue contact us here: junior@rte.ie
Thanks so much to all the families who have taken part so far and to everyone at mothertongues.ie for helping connect the dots.
They do amazing work and this is only a small addition to the help they give multilingual families across the country.