Múinteoir John's favourite time of the year is here - it's Christmas! So, he is going to play us a special song he wrote for everyone to say well done and stay safe.
Tune in to Home School Hub: A Christmas Cracker on Christmas Day at 5.25pm on RTÉ2 and RTÉ Player plus you can watch it again on RTÉ One 26 December at 11.45am.
But, as he says in the video at the top of the article there is a lot of work that goes into making Christmas Day and all the other fun days great.

John and his brothers make a bucket list to help remember to do some of the things they want to do over the festive season. It can be fun things and things you wish you can do, but the list can also be to remind you to help.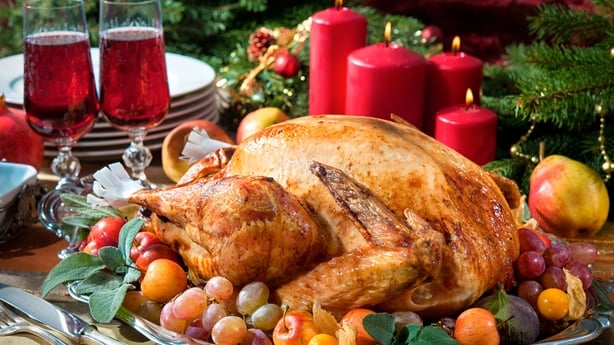 So, if you see some things that you can do to help out at home, don't be shy. Think of all the food to cook, all the plates to wash and all the other things that people at home would love for you to help out with.
It's time to say thanks to everyone who makes this time of year so special, but wouldn't it be nice to have someone thank you after you helped out?
Have a very merry Christmas and a safe and happy New Year.
This video was originally from After School Hub. Watch here on RTÉ Player.