Most of us can't run as fast as her, and the idea of jumping over hurdles at full speed is ever harder, but Team Ireland's Sarah Lavin is going to tell us how she got started in sport and what her hopes are for 2021.
Sarah is from Lisnagry, Co Limerick and here she is telling us a bit more about herself...
I do the 100m hurdles and I started running when I was seven years old and have loved it ever since. I loved racing in school and trying to be the fastest at lunch time and in the yard!
Later on, I started to love jumping over obstacles and took up the hurdles!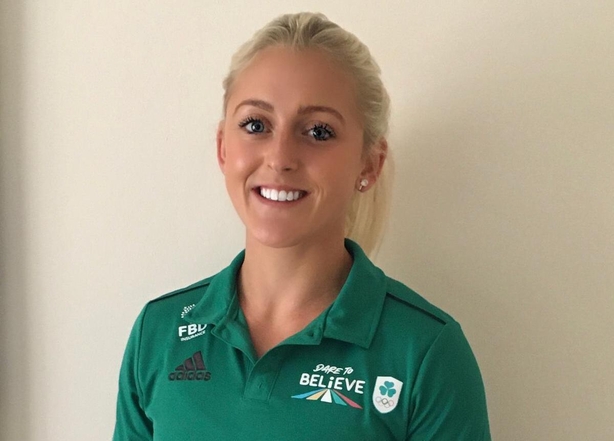 It's fair to say 2020 wasn't a great year, but were there any high points for you?
There were so many highs! I enjoyed getting to spend more time with my family. On the track I also ran my fastest 100 metres sprint time ever which will hopefully help my hurdles. ??
Looking forward to 2021..
I would love to make it the Tokyo Olympic Games, it would be a dream come true! There are also many competitions such as the European Indoors in Poland and World Indoors in China.
Away from sport I am looking forward to hopefully a vaccination meaning we can travel the world again and hug one another!
Do you do resolutions, and if you do what ones have you set for 2021?
I try to!! I will probably try to drink more water and eat more fruit and veg...
If you would like to take up athletics this year why not have a look here: Find A Club