Christmas is a special time of year for so many people around the world, but do you know how these traditions started? Why do we have Christmas trees, and what unique traditions do other countries have?
You can find learn all this and more with EPIC The Irish Emigration Museum's Christmas Around the World Pack.

Just go here to get yours HERE
Discover the history of Christmas, from the ancient festivals of the Celts and the Romans, the celebration of the birth of Jesus, to the festivities we all enjoy today
Learn about the Christmas traditions enjoyed here in Ireland and in other countries
Enjoy word searches, trivia quizzes and show you're a 'Christmas Around the World' expert with our competition to win a place in a special EPIC Explorers Workshop!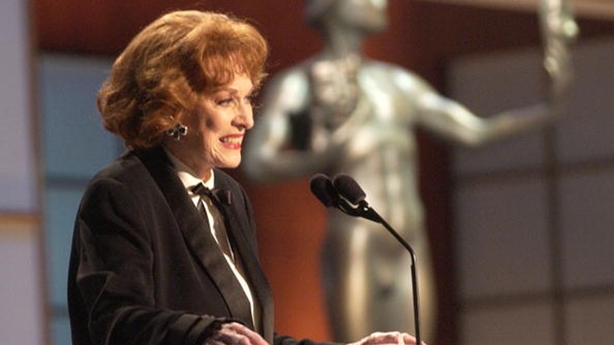 In the pakc meet Maureen O'Hara, the Hollywood legend from Dublin, and star of "Miracle on 34th Street", one of the all-time classic movies for this time of year.
She was born in Ranelagh, Dublin before she followed her dreams to Hollywood when she was just 17. In 'Miracle on 34th Street' she meets a man working in a department store as Santa, but he claims he REALLY is Santa! Make sure to watch it if you see it in the RTÉ Guide.
EPIC The Irish Emigration Museum is open to the public seven days a week with the following entry times:
Monday to Friday: 10am - 5.45pm (Last Entry is 4pm)
Saturday to Sunday: 10am – 6.45pm (Last Entry is 5pm)