Unleash your inner creativity on Culture Night with the Hunt Museum and create a GIF!
The Hunt Museum is inviting children and families to submit gifs (an animated image in .GIF format) using an object from their digital collection.
Gifs will be displayed on their website live during Culture Night. The best (judged by likes and reposts) will be entered on behalf of the Hunt Museum into the worldwide GIF-IT-UP competition.
The Hunt Museum is looking for fun, or serious GIFs that make you see the object or image in a different way.
You can select from images like the one below or go online to view the full gallery HERE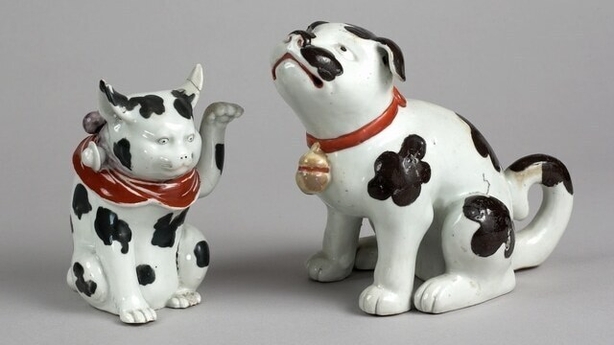 How to submit your gif to Hunt Museum?
Now it's time to show off your gif!
Send it to marketing@huntmuseum.com or tag us on social media @huntmuseum. Your gif will be posted on our Giphy Gallery Channel!
To find out more, go to: Gif It Up Hunt Museum
PRIZE
The best gifs will be entered into the worldwide Gif-it-Up Competition and hopefully will be displayed on the Hunt Museum building at night, later this year.
Culture Night takes place this Friday and RTÉ have you covered.
Go to www.rte.ie/culture/culture-night/ for more information on what to see and do.