This small island just off the west coast in Co Clare was invaded by Vikings many times.
Scattery Island has the ruins of 6 churches on it, that were built in the 6th century.
It is believed that Scattery is a derived from the Norse word for treasure, which is ´scatty.
Legend tells us it was founded by St. Senan who an angel placed on the top of a hill so that he could see and banish the terrible sea monster called the 'Cathagh'.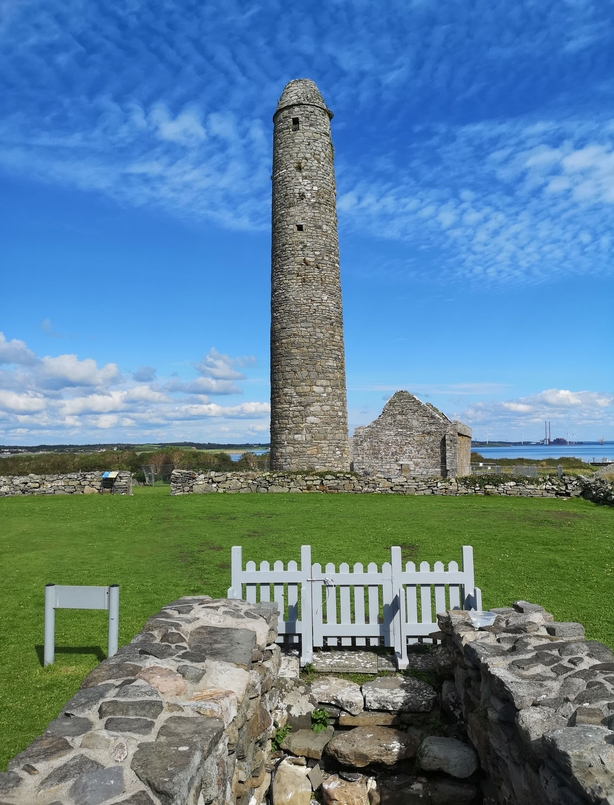 Today you can reach Scattery by boat as the sea monsters are gone!
Enjoy an exciting boat ride from Kilrush Marina across the Shannon Estuary to the island. Boat fee applies. Irene who runs the boats has a special map and walking tour for children.
Get the boat! https://scatteryislandtours.com/tours/scattery-island-visit/
Scattery Island, Co Clare
Phone: 087 9958427
Email: scatteryisland@opw.ie