Swallows

Muinteoir Clíona's very last lesson was about celebrating the good news we hear and trying not to get overwhelmed with the bad news.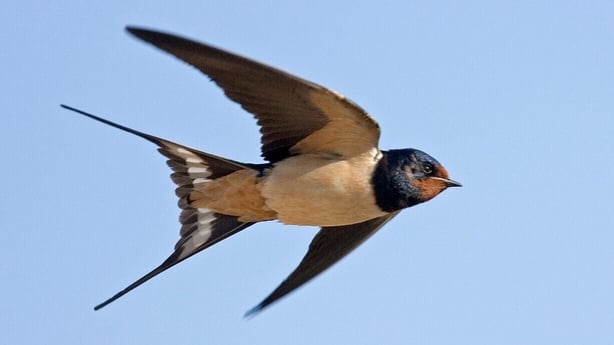 To celebrate positive news, she made a Good News Swallow which was made with only good news stories.  This was how it was made:
What you need 

Newspapers, card, glue and tape, paint or markers, scissors
Method 
Glue your good news stories to two pieces of card. 


 
Draw the shape of a swallow on the newspaper and cut it out.  (There are some templates at the bottom of the worksheet)
 
Use your swallow shape to trace around and cut out a second swallow.   


 
Glue the two pieces of card together with the newspaper on the outside.
 
Colour in your swallow.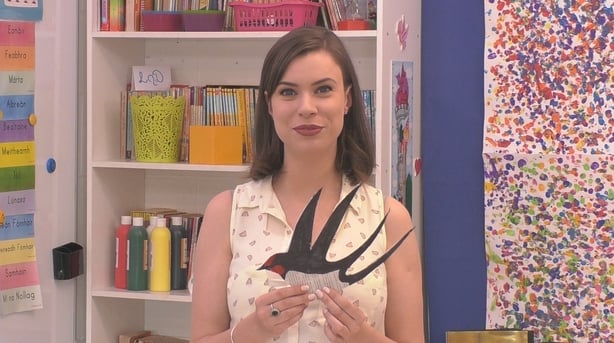 Good News Travels Fast

Try and shine a spotlight on anything good that is happening in your life or the lives of those around you by writing or recording a news report about it.  It could be anything from a birthday party, a graduation or a baby taking their first steps.  Interview those involved (from a safe distance).  Send it to your close friends or family to let them know about your good news story.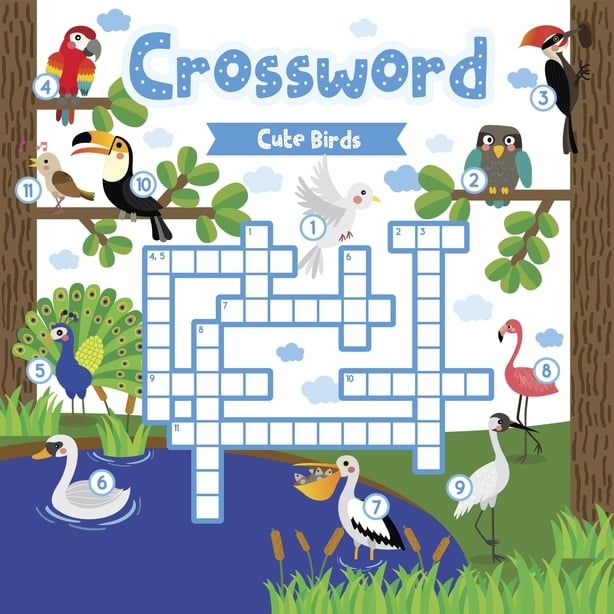 Send us pictures or videos of what you have done. Ask your parents to help you send them to rte.ie/learn
Answers: 1) Dove 2) Owl 3) Woodpecker 4) Parrot 5) Peacock 6) Swan 7) Pelican 8) Flamingo 9) Crane 10) Toucan 11) Nightingale