Everyone is back at school and that means that news2day is back too this Monday, 4 September!
And, after we said goodbye and good luck to Reem, Molly has a new co-presenter. It's time to say hello to Barry Gallagher from Donegal.
You can watch the show weekdays at 4.20pm on RTÉ2 and RTÉ Player.
The news show for kids will cover loads of the big stories from Ireland and around the world. They will help you understand what is going on and keep you in the know.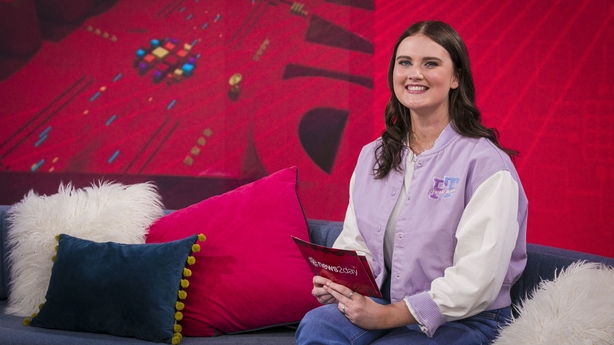 More about Molly
Molly O'Connor, is 24 years old and she's from Dublin. I went to Dublin 7 Educate Together and then went to secondary school in Mount Temple.
She was always very passionate about writing and was always encouraged by my family, friends and teachers to pursue a career in journalism and went in to study Communication Studies in DCU.
After finishing her undergraduate degree, Molly went on to study a Masters in Journalism in NUI Galway. Although this marks the end of my academic journey for the moment, she would love to eventually study a Master of Science in Science Communications.
In her spare time Molly loves music. She plays piano and guitar. Her taste in music is quite broad, from Mac Miller to Ed Sheeran to Blink-182! Molly says she loves horse riding, running, listening to music and playing sudoku!
And now for some tough questions...what's your favourite?...
BOOK: Anything related to science! Luke O'Neill is a personal favourite.
FILM: Lilo and Stitch!
FOOD: Mac and cheese
COLOUR: Yellow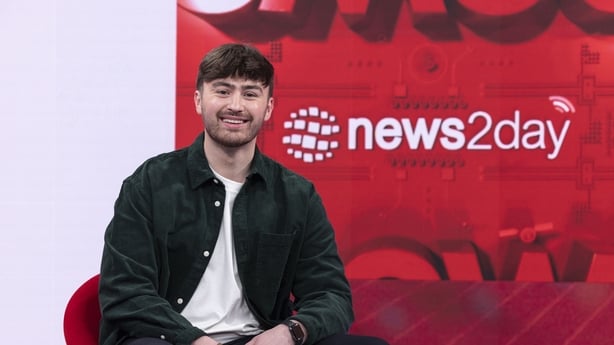 More about Barry
Barry Gallagher is 24 and he joins the news2day team from Gartan in the hills of Donegal. He moved to Dublin for his undergraduate degree in journalism at DCU in 2019.
Growing up on a farm in rural Ireland, Barry also has a love for animals, which is sure to shine through during his time on news2day.
And after graduating in May 2022, Barry began working as a reporter with The Irish Sun, growing his love for all things news.
In his downtime, Barry enjoys music, film and Gaelic Football, which he played for many years with his local club, Termon GAA, and his secondary school, St Eunan's College.
And despite cutting his teeth in print journalism, Barry has made a handful of appearances on radio and television before joining news2day – and can't wait to get in front of the camera again.
And now for some tough questions...what's your favourite?...
BOOK: The Lord of the Rings
FILM: It's a tie between Back to the Future and Rocky.
MUSIC: Fleetwood Mac, The Eagles and Hozier
FOOD: Anything wth noodles!
COLOUR: Green