Let's pay a visit to a place where folklore and mythology meets modern life! In the town of Dún Draíochta old Irish tales get a new twist.
Stream the Tales from Dún Draíochta box set on RTÉ Player!
It's all inspired by ancient Irish folklore like The Children of Lir, Tír na nÓg, The Salmon of Knowledge and more. In each episode a character from the town encounters a mythical being, taking them on a wild and hilarious adventure - ending up with a problem solved and a lesson learned.
Watch the intro up top and read on to find out more about 5 of the people (and one goose) who have to live with all the madness!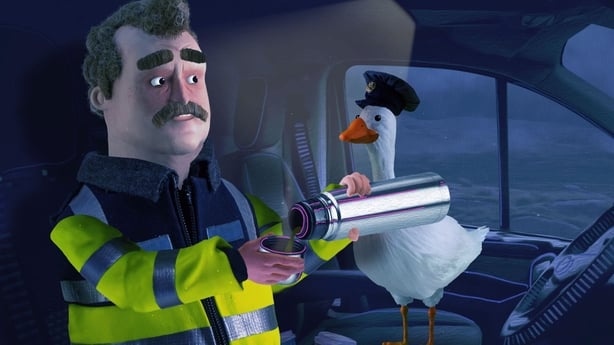 Garda Billy
He is the trusted protector of Dun Draíochta. Garda Billy tries his best to keep everything in order but it's hard with so much magic about! His sidekick is a goose - Sergeant Goose. He isn't here to lay golden eggs, he's here to lay down the law!!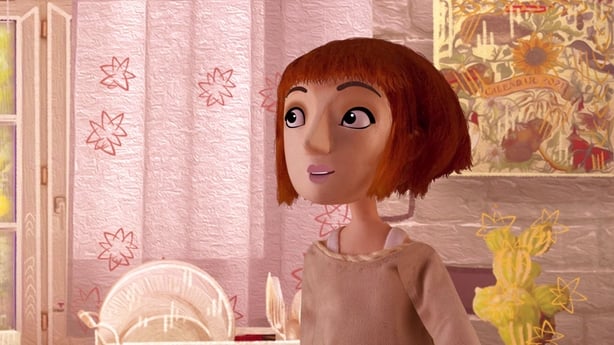 Meabh
She is the kind teacher and the is really the heart of Dun Draíochta.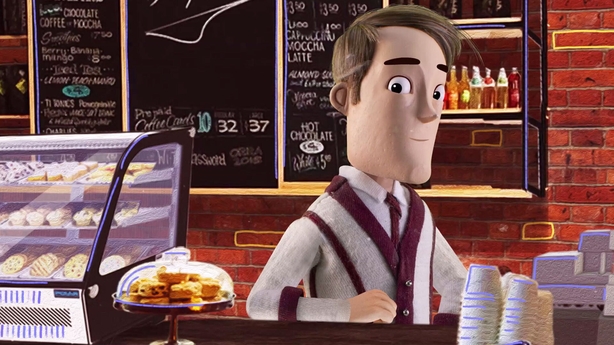 Mr Doyle
Don't even bother checking out the online reviews as we can tell you right now that Mr Doyle will have us sorted for food! He owns the local cafe owner and is a fisherman.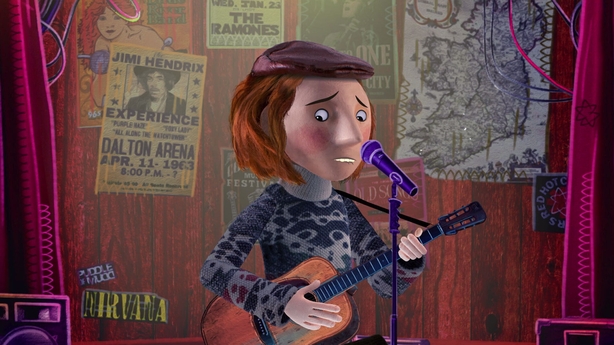 Jack
This young man is budding guitarist and musician. He loves his music, but also likes to get into a fair bit of trouble too.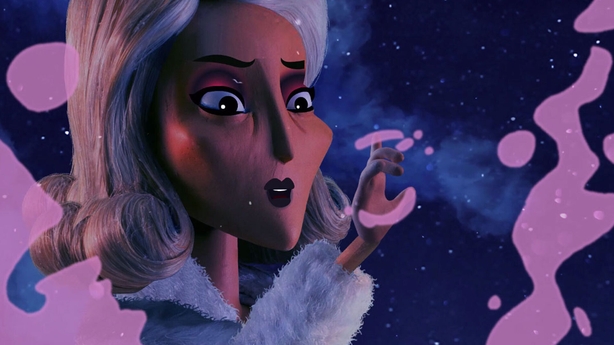 Mrs Taffy
This former beauty queen has a dark secret...she is a banshee! But, keep that to yourself as it's a secret.
And Tales From Dún Draíochta is also available as Gaeilge on the Player too.
For more great content check out RTÉ Kids Online here!