This week's DJ For A Day is no stranger to being behind a microphone but we'll let him introduce himself shall we?
Listen live on RTÉjr Radio at 4pm this and every Saturday for DJ For A Day!
"Hi my name is Logan and I am 11 years old. I live in County Kildare with my Mum, Dad, little sister Elise and our family pet Monty.
Along with watching movies with my sister, one of my favourite things to do is to read a good book while listening to John Creedon in the evenings during the week. I also love to listen through my records and work on my podcast Logan Sounds Off where I do interviews as well as book and album reviews.
I also enjoy learning to play guitar and playing rounders with my friends."
If you'd like to hear Logan's podcast you can find it HERE!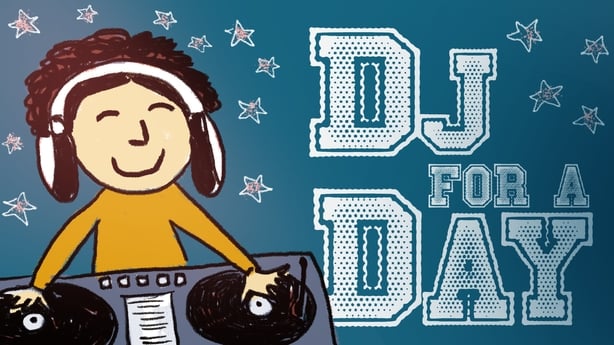 If you, or anyone you know, would like to take over the airwaves find out more here!