Are you read for another deadly DJ For A Day takeover on RTÉjr Radio?! Well, this week it's the turn of Mayo brother and sister DJ Duo from Katie and Arthur to play us all their favourite tunes.
Tune in to RTÉjr Radio at 4pm this Saturday (and every Saturday!) to dance and bounce along!
Katie turned 5 in July. The first thing you'll notice about Katie is that she loves to chat. Her parents say that she's been talking since the day she was born. And hasn't stopped. Katie really, really loves to dance. She'll be starting ballet in September.
One day she hopes to be as good a dancer as her Aunty Sarah - who lives all the way over in Manhattan, New York. Katie's best friend is her cousin Clara. Katie loves to swim and recently passed her Ducklings swimming test. She'll be starting in 'big school' in September at the Educate Together in Westport.
Arthur is 3 and he loves to go fast and especially loves riding on the 'shotgun' seat of his dad's bicycle. Arthur is really fond of all animals. Although he is 'suspicious' of spiders. Singing is one of Arthur's favourite things to do.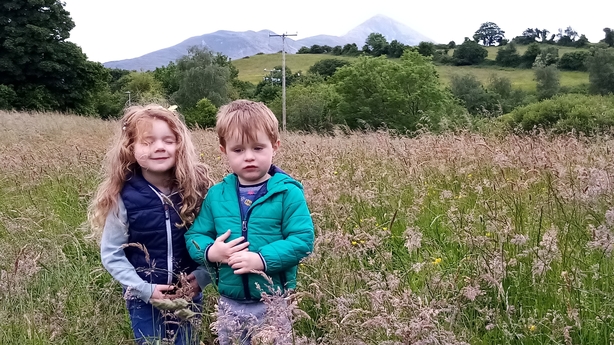 His best friend is, apparently, Grainne Uaile - the infamous Clew Bay pirate. When he's not busy befriending pirates, his best friends are Robins (the birds) and his big sister.
Katie and Arthur have three grandparents: the always amazing Nana Bear - who spoils them rotten, Oma - it's the Dutch for grandmother and pronounced O-magh and Bobby, who likes doing big long hikes that take months and months.
Both Katie and Arthur love being outdoors in Mayo. You'll often find them in the woods, surfing, swimming, climbing trees and playing in rivers or going on bug-hunts. They are also scooter ninjas.
And none too shabby on the decks either! Tune in at 4pm on Saturday only on RTÉjr Radio.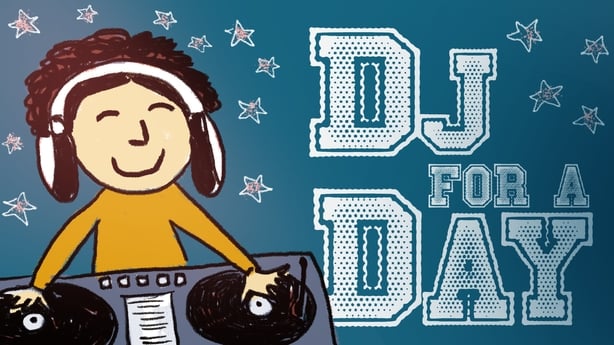 If you, or anyone you know, would like to take over the airwaves find out more here!