Did you know that farms are one of the most dangerous places to work and for kids, you should never ever go on a farm alone!
That was just one of the key messages that news2day's Micheál heard as he visited Scoil Cholmcille NS in Skryne, County Meath as they helped to launch the Agri Aware Farm Safe Schools programme for 2022.
He met with Alma Jordan, Farm Safe Schools co-ordinator for Agri Aware and AgriKids founder, who runs the project in association with the Department of Agriculture, Food and Marine and the Irish Farmers Association.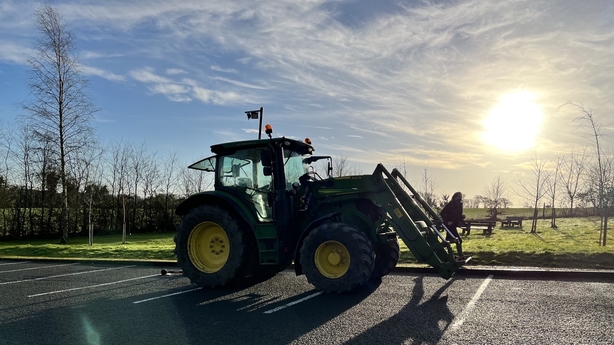 As well as achieving the status of becoming a recognised 'Farm Safe School', participating schools who show excellence in each module and achieve the Superstar status of accreditation will have the opportunity to be crowned the 'Farm Safe Schools Champion'.
In order to become an accredited Farm Safe Schools, teachers must cover three topics in each of the THREE programme modules (two topics for younger classes) and show evidence of what they have learned.
Modules cover everything from Farmer and Field Safety, as well as Animal and Machinery Safety.
Teachers can create a web page, a logbook or blog page to showcase their class' hard work on raising farm safety awareness.
They are also encouraged to share their progress via social media, using the hashtag #FarmSafeSchools.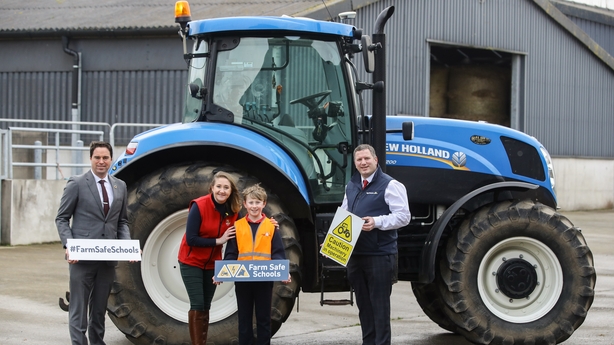 It's the second year the programme has been run. Last year the Farm Safe Schools Champions were Scoil Naomh Bríd from Talbotstown in County Wicklow. The school has 76 pupils and completed the programme across all classes.
Farm Safe Schools 2022 will run from February to May and is free for all schools to sign up.
Schools can register here.