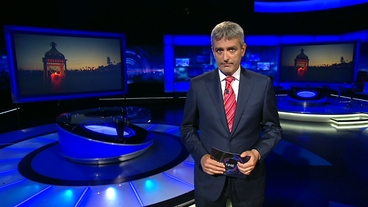 RTÉ Investigates reports on how leading Irish charity, Console, deceived its funders.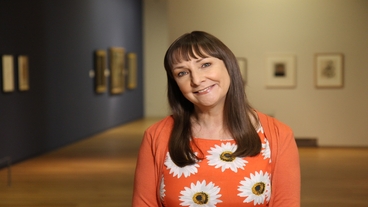 Presented by Pauline McLynn, Painting The Nation is a nationwide competition to uncover the very best amateur painters across the country.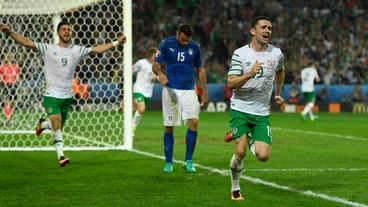 All the action from both teams' concluding Group E encounter, which comes from Stade Pierre-Mauroy in Lille, France.