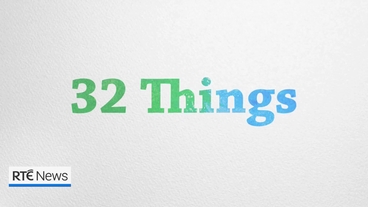 November or early spring? That is the question exercising minds around Leinster House as the Dáil begins its final lap.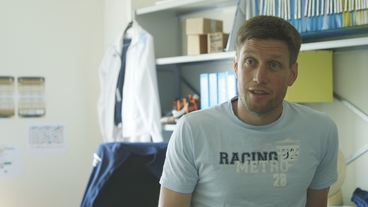 Documentary investigating the issue of concussion in rugby union, featuring contributions by Ronan O'Gara, Fergus Slattery, Conor O'Shea and Johnny Sexton.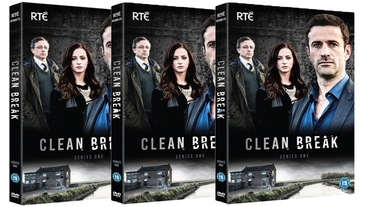 Pre-Order the DVD of Clean Break, the newest drama from the makers of the critically acclaimed Love/Hate. Released on Oct 23rd.