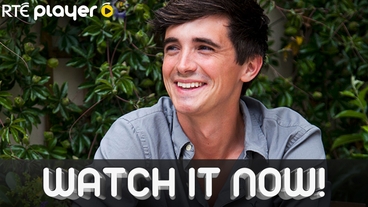 Donal Skehan creates dishes including banana bread with almond butter and chocolate chips, and goat's cheese, red onion and thyme quiche. Series finale.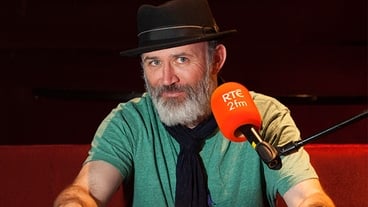 Tickets Available for The Tommy Tiernan Show Live from The Sugar Club. He will present a different type of chat show on RTÉ 2fm, starting this Saturday 4th July at 1pm.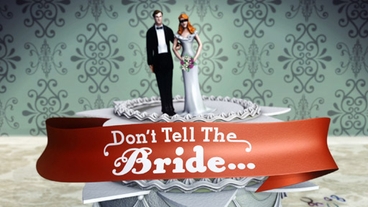 So who wants to get married? Don't Tell the Bride are looking for couples that are fun, vivacious and passionate about getting hitched in 2015.