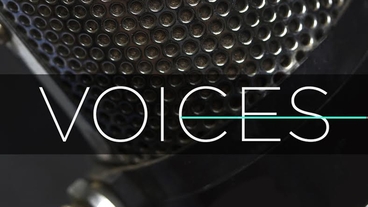 34 year old Solus never imagined he'd be a full-time street artist. He worked in IT, spent some time in a drug treatment centre, but now he's eight years clean and exhibits across the world.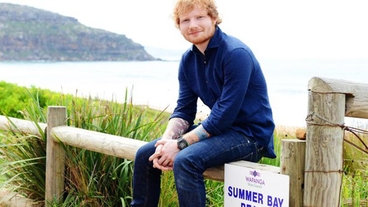 Ed Sheeran sent a wedding message to a terminally ill fan to make sure that his wedding was the perfect day his fiancé had planned. Watch it here.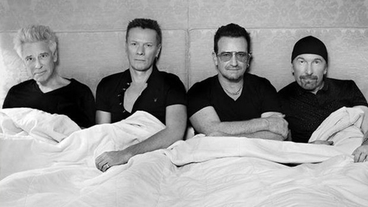 It is believed that U2 are planning five Dublin concerts this December to mark the end of their Innocence and Experience tour.