President Michael D. Higgins will host a public seminar recalling significant events in Ireland a century ago, in the context of changes taking place within the British Empire, and a radically changed post-war Europe. The second in the series of the President's 'Machnamh 100' seminars will be broadcast on Thursday 25th February at 7pm on the RTÉ Player.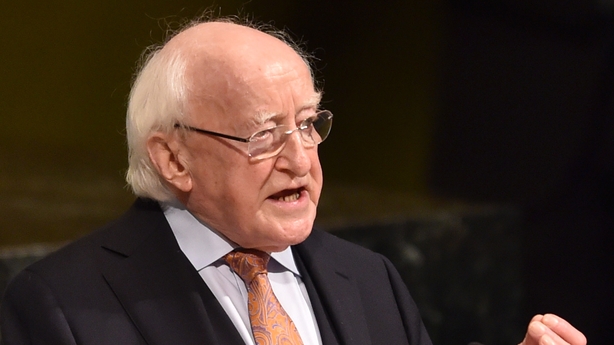 Entitled "Empire: Instincts, Interests, Power and Resistance", the seminar continues the President's 'Machnamh 100' series of reflections on the context, consequences and continuing reverberations of the War of Independence, Civil War and Partition.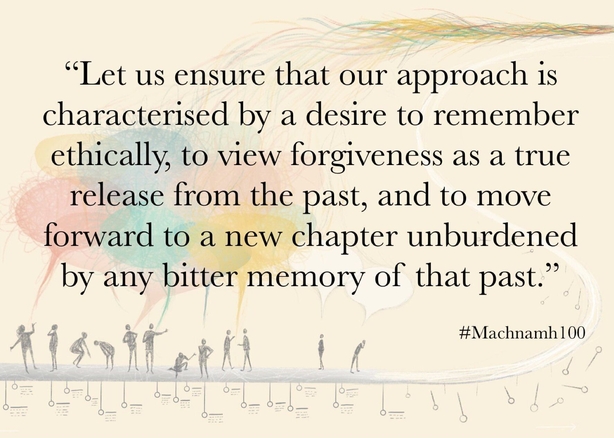 Leading scholars have been invited by President Higgins to share their insights and thoughts on the motivations and practices of the British Empire as they affected Ireland, in a world that was in flux following the World War. Speakers will consider Irish reactions to the changes and challenges of the period, including both resistance and loyalty to Empire, and how such reactions responded, in different ways and from different assumptions, to changing local and global circumstances.
The seminar will be chaired by Dr. John Bowman, broadcaster and historian, and will include contributions from President Higgins, Professor John Horne (Trinity College Dublin), Dr. Marie Coleman (Queen's University Belfast), Dr Niamh Gallagher (St. Catharine's College, Cambridge), Professor Eunan O'Halpin (Trinity College Dublin) and Professor Alvin Jackson (University of Edinburgh).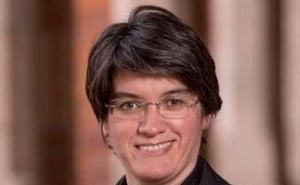 As a contribution to 'ethical remembering', in a Decade of Centenaries, President Higgins established 'Machnamh 100' as a forum that would provide for 'a hospitality of narratives', where scholars and the public might hear, discuss and critique events that were shared - but recalled from different perspectives and perhaps for different purposes - while respecting different, and perhaps less heard, views on Ireland's history.
The second of the President's 'Machnamh 100' seminars will be broadcast on the RTÉ Player at 7.00pm on Thursday 25th February.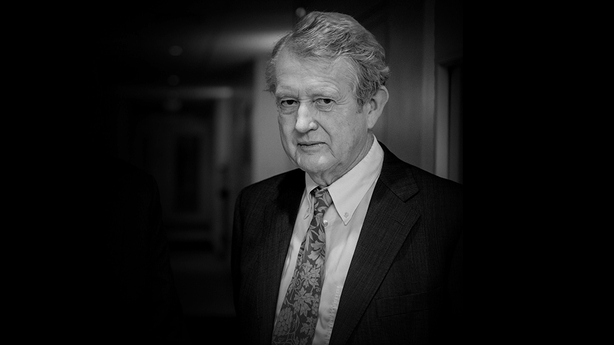 The inaugural seminar took place on 4 December 2020. Titled 'Challenges of Public Commemoration' and chaired by John Bowman, it contemplated commemoration itself and the contexts of the national and global events of a century ago. It is available to watch back here. A third seminar, planned for May 2021, will examine the role of gender, social class and land in the Irish revolutionary period.
'Machnamh 100' is supported by the Government of Ireland and by RTÉ.