Monday 29th November at 19.30 ar RTÉ 1 and online on the RTÉ Player.
From fussy eaters to light sleepers, from screen addiction to tackling childhood anxiety do you need practical and truly achievable advice on how to parent in 2021?
This enlightening, informative and fun four-part bilingual lifestyle series will look at the most common issues and challenges that parents face on a daily basis in a bid to understand exactly how Ireland is parenting.
Every week Evelyn O'Rourke, investigative journalist and Mother of two pre-teen boys and Ronan Mac Niallais broadcaster, teacher and father of two under two tackle the biggest parenting issues families face from birth to 18.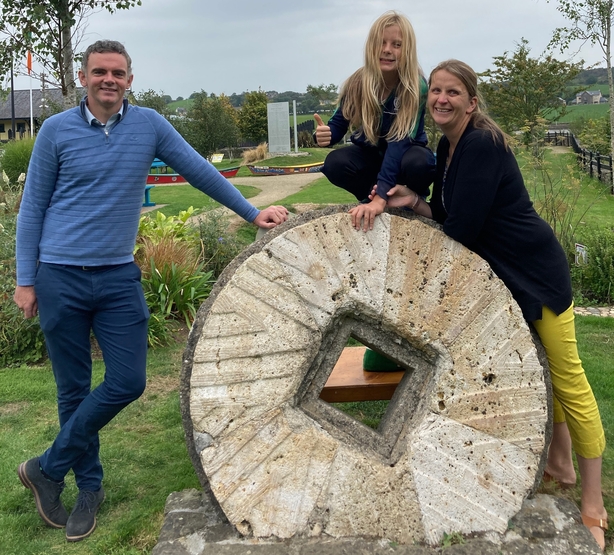 From the food we battle to get them to eat, to the sleep problem that has all zombified, to the ever-increasing problem of childhood anxiety and the over reliance on screens of every type, they will meet with the families experiencing it all and the experts who they hope can lend us- themselves included - some much-needed guidance. Utilising a guaranteed non -judgemental approach the team will discuss all aspects of parenting and offer advice to parents of children of all ages. This is parenting for 2021 to get the families of Ireland back on track following two years like no other.