Books make the best presents, this we know. Here are three beautiful, interesting books as Gaeilge for the little people in your life.
A brand new release from Gaeltacht based- publishing house Futa Fata tells the story of Matthew Henson and deals with issues of race in America.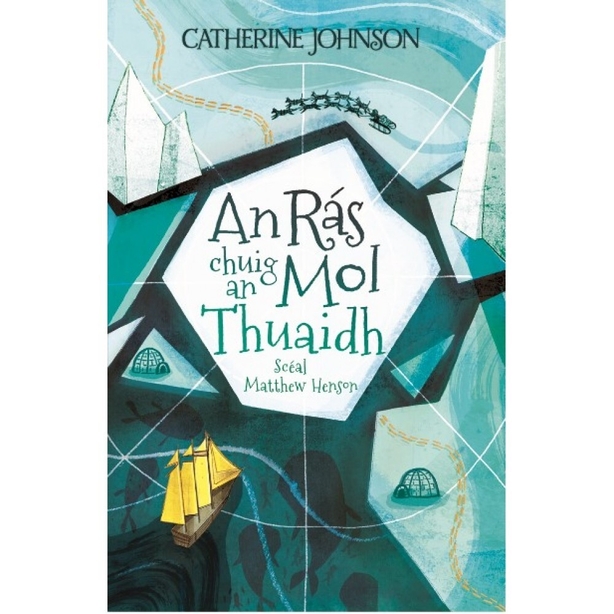 In time for Christmas, My Irish Books has announced the launch of two new children's push-button audio books featuring well-known Christmas carols. The new books – 'My Christmas Songs' and 'Mo Chuid Amhráin Nollag' – each feature five classic Christmas songs, performed by young Irish singers.
The books are suitable for children aged 1-6 years old and are on sale on myirishbooks.com and in selected bookstores across Ireland.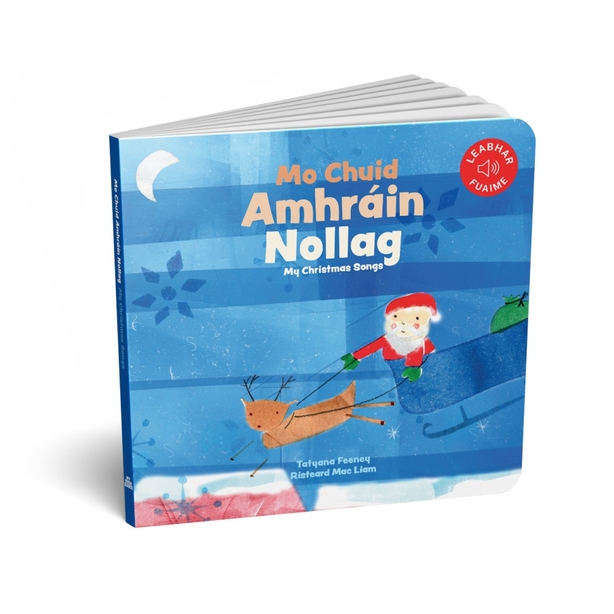 This classic has recently been translated to Irish and tells the tale (tail?!) of a monkey who has lost his mother and sets off to find her with a little help from other animals in the jungle.