Broadcaster Sinéad Ní Uallacháin spoke to Ray D'Arcy on RTÉ Radio One about the nation's favourite words as Gaeilge and why they resonate with us.
Ray and Sinéad spoke about the language as a lyrical, guttural and poetic one. Some of the favourites Sinéad, Ray and the listeners chose vary from the Irish word for freckles to the ultimate putdown of plámas.
Póigíní gréine
freckles or literal translated as kisses from the sun.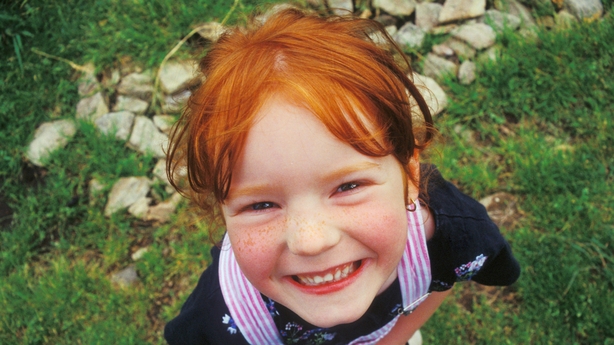 Croí isteach
The Ulster Irish way of saying hug, literally translated as a bringing your heart inwards towards another.
Pleidhcíocht
Used often as the Irish for messin'
Plámás
A word so fondly used in Irish it has transcended the language boundaries and is often in heard in Hiberno-English as a description of behavior best described as flattery.
Macalla
Sinéad chose the word for echo, because of its onomatopoeic traits.
Listen to The Ray D'arcy show from Monday to Friday on RTÉ Radio One from 3pm