Anocht, Dé Luain ag 7.30 ar RTÉ One, Ar an Sliabh continues, this six-part observational documentary series focuses on the lives of the people who live in four different mountain regions during one extra-ordinary year.
Episode two begins in February 2021. In the Aughty mountains twelve year old Cérill is missing his school friends but finds solace in his beloved animals and the nature around him. At the foot of Slieve Gullion, Seán inspects the apples in his orchard following the harsh winter months.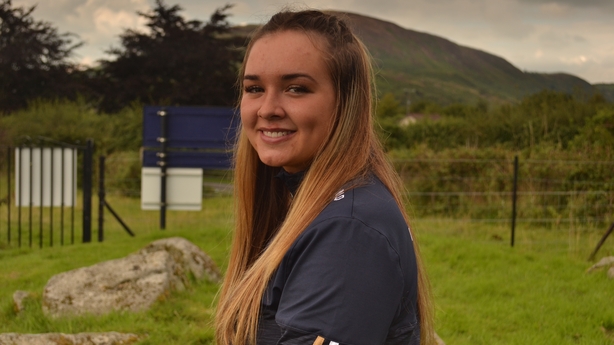 The Mac Donald family get together for to clean up of their local area in the Mournes and to honour a family member who is no longer with them.
In the Wicklow mountains, Grandad Seán adjusts to the limits of life during Covid and school principal Pól tries to keep up the morale of staff and students as they wait for the school to reopen.