September wasn't long coming around arís and many of us are a bit rusty when it comes to our Gaeilge. Here are 5 ways to return to the language in time for school.
Ceol
Music is one of the easiest and most enjoyable ways to introduce more Gaeilge into your children's lives. We recommend a peruse around Futa Fata's selection for younger children, in particular. Throw on a few good tunes during the trip to school and you'll be singing along in no time!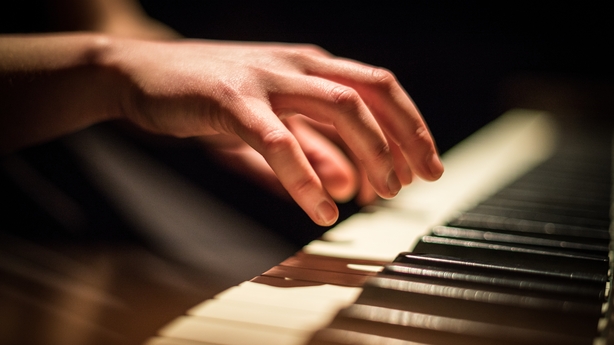 Caint
Even the smallest words make a big difference. Try using Oíche mhaith before bed or picking your favourite bricfeasta words to liven up early mornings.
Comhluadar
Languages are made to be spoken. Try and scope out some other parents/ guardians who are also interested in Gaeilge and arrange a get together for the Gaels.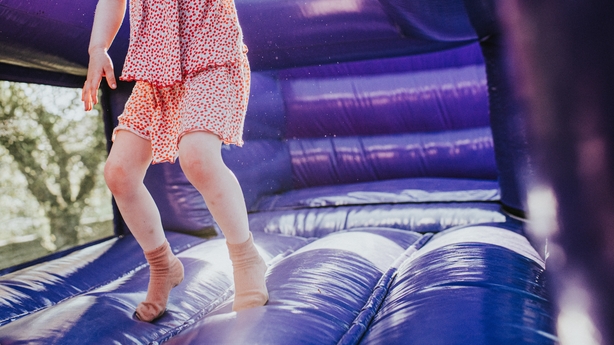 Craic
Attitudes towards anything new or different are key. Making another language part of your life is fun and exciting. Try and keep the tone positive.
Léitheoireacht
Reading in any language is hugely beneficial but reading books in a second language makes the world a little bit more magical.