Essays on the concept of place today in the last episode in the series.
Cloisfidh muid an t-eagrán deireanach sa tsraith seo le Marcus Mac Conghail. Is é téama aistí an lae inniu 'áit' – áiteanna atá tábhachtach dúinn, áiteanna a n-éalaíonn muid chucu inár samhlaíocht, áiteanna éagsúla timpeall an domhain, agus neart eile. I measc na n-aistí inniu, beidh gearrscéal úrnua ón údar Colin Ryan ón Astráil, aiste faoin Táidsíceastáin le Quinton Beck ó Mheiriceá, agus saothair ó Ghearóidín Nic Cárthaigh, Grace Neville agus Eoin McEvoy.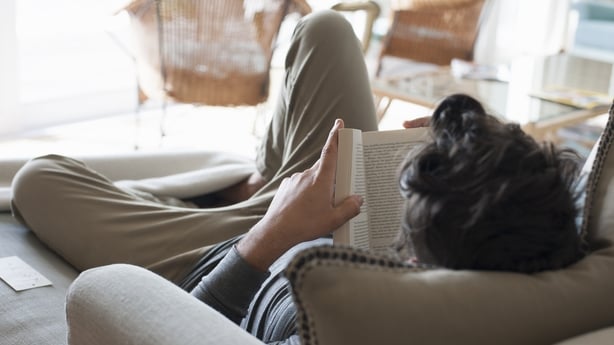 Today, in the final programme of this series presented by Marcus Mac Conghail, we will hear radio essays about the concept of place – places that are important to us, places we escape to in our imagination, different places around the world, and more. The new writing today will include a short story from published author Colin Ryan from Australia, an essay on Tajikistan by Quinton Beck from the USA, and work from Gearóidín Nic Cárthaigh, Grace Neville and Eoin McEvoy.