We have recently brought Hygge and other words from Danish into English as that wonderful feeling of being cosy. Here are a few of my favourite words as Gaeilge for the same, including some beautiful onomatopoeic terms.
Onomatopoeia brings me joy, in any language. Cluthar is one of those words that instantly reminds me of warm socks, fires roaring and toasty blankets. It just sounds cosy.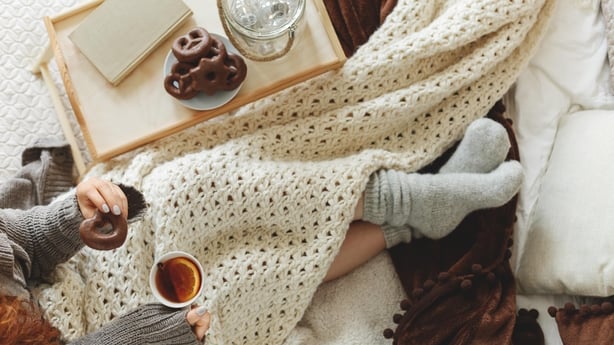 If you're talking about a cosy home, teachín teolaí comes with the added benefit of alliteration.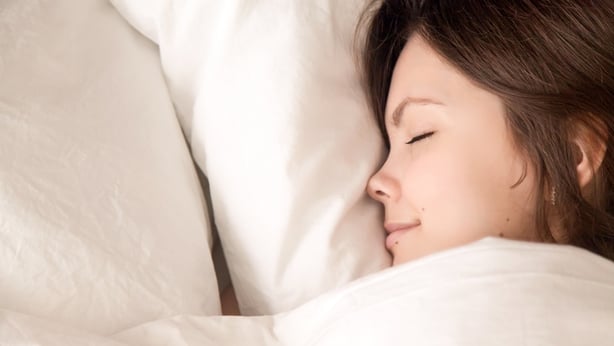 Of course, cosy can be used in other contexts too. Think 'they look very cosy together' and the lovely intimacy it reminds you of when you say 'tá siad an-mhór le chéile'.