From Manchán Magan's fascinating look at the Irish language to Emma Dabiri in conversation with Brit Bennett, Dingle Literature Festival happening online this weekend promises to be worth tuning in for.
In its second year, Dingle Literary Festival isn't being held in the wonderful Corca Dhuibhne but has such a comprehensive line-up, you might even forget you're on your own couch!
I measc na ndaoine a bhfuil muid ag súil le cloisteáil uatha, tá Gabriel Byrne ag caint faoina leabhar nua bunaithe ar a shaol féin chomh maith le Dairena Ní Chinnéide, file cumhachtach as Corca Dhuibhne chomh maith le Beo ar Éigean, Siún, Sinéad agus Áine ag caint faoi na leabhair is mó a thaitníonn leo, a thaitin leo agus a ndeachaigh i bhfeidhm orthu.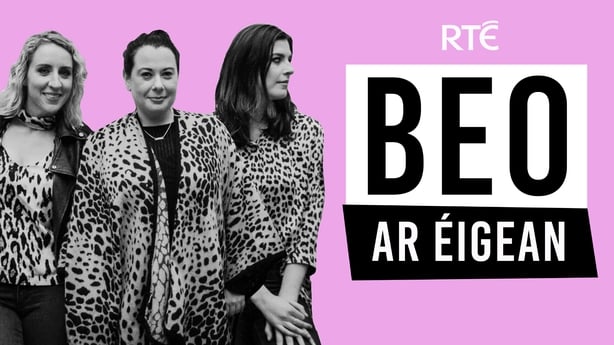 Tá gach eolas faoin bhFéile le fáil anseo