Dr Críostóir Mac Cárthaigh, Director of the National Folklore Collection in UCD, discusses old Irish Samhain - or Halloween - traditions that we might be able to revive this year as we largely celebrate indoors due to Covid-19.
Dr Mac Cárthaigh discusses the significance of the quarter days of the Celtic year, Samhain marking the beginning of winter.
From signs in the weather to how the moon looked, Samhain reminds us of those who went before them.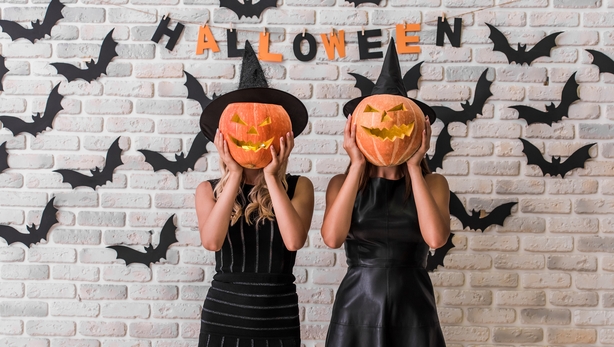 Craoltar Morning Ireland ón Luan go hAoine óna 7-9 ar RTÉ Radio One.