The Rolling Wave celebrates all that is great about Irish Traditional music. We speak to musicians, delve into archives, showcase new releases and visit some of the many traditional music festivals taking place around the country.
Is í Aoife Nic Cormaic atá i gcathair an láithreora agus í ag caint le ceoltóirí agus cumadóirí faoina gceird sa cheol traidisiúnta na hÉireann.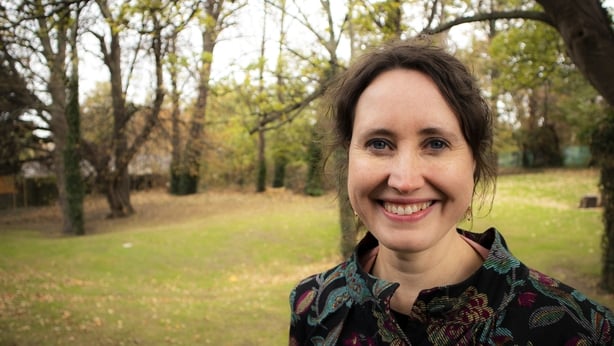 The Rolling Wave podcast brings you some of our best interviews and features. For rights reasons the music here is shorter than in the original broadcast. To listen to the full version go here and click on the relevant date.
Find The Rolling Wave Podcast on Apple podcasts, the first five episodes feature Dr Síle Denvir talking about sean nós singing, Martin Hayes and Steve Cooney on the value we place on traditional Irish musicians, piper Louise Mulcahy talking about women pipers and Kevin Burke on playing the fiddle with no notes.
Listen live on RTÉ Radio 1 every Sunday night at 9pm.