Big Tom is still the King – this was true when Susan McCann first sang those words in the 70s and it's true to this day. Big Tom McBride may be gone, but he certainly hasn't been forgotten.
The Cloch le Carn series returns to RTÉ One on Tuesday at 7pm and takes a look back at Monaghan's own Big Tom and his career in music which spanned over half a century. Mar aon le hábhar cartlainne agus grianghraif nach bhfeictear go minic, tá agallaimh ann le hiníon Tom, Aisling McBride-Duffy, chomh maith le Fr Brian D'Arcy, Margo O'Donnell, Susan McCann agus daoine eile nach iad.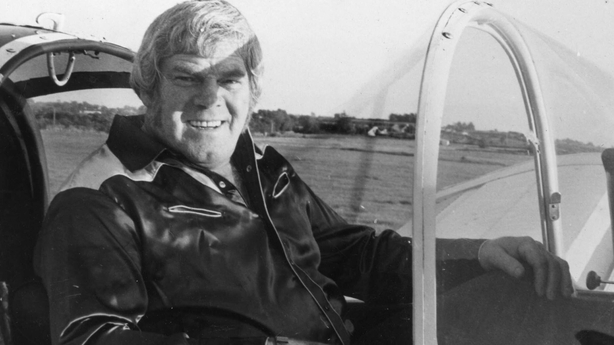 From Big Tom's first foray into music to teaming up with the Mainliners, then the Travellers ... and then back to the Mainliners again, his career was peppered with hits such as "Gentle Mother", "Four Country Roads" and "The Same Way You Came In". Fiú mura bhfuil tú i do dhuine mór ceoil tíre, beidh na hamhráin sin ar bharr do theanga agat - is beag duine, idir óg agus aosta, a bheadh aineolach ar Big Tom sa tír seo.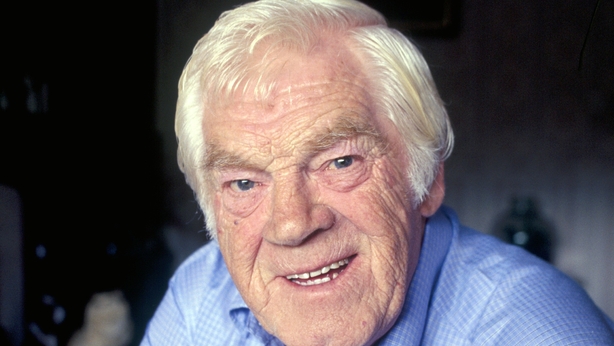 Music was just one of Big Tom's passions, he had many, including GAA and tractors. For Big Tom fans, Tuesday's Cloch le Carn will be a walk down memory lane, and for those who just know the songs to sing along to, you'll get an insight into the man behind the songs.
Cloch le Carn - Big Tom McBride, RTÉ One, Tuesday 24th March, 7pm