Taking up a language is an exciting, challenging resolution to take up for the new year. If you're determined to learn Gaeilge, here are some helpful tips to make the language part of your life.
Tech
1.Have you heard of DuoLingo? It's an app which helps teach languages through games and challenges. It's never going to make you completely líofa, but it's a great way to get going with new words.If you use social media, follow the hashtag #Gaeilge and see what's going on around the world. Change your settings on Facebook and on twitter to Gaeilge and see just how quickly you can absorb the terms.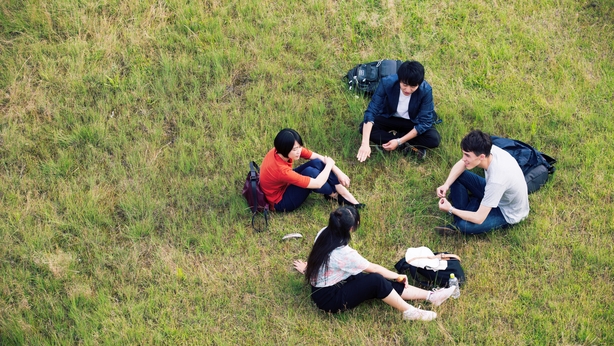 TV
There are tons of tv shows at your finger tips, on the RTÉ Player, check out what RTÉ and TG4 has to offer, from the beautifully made series on Gaeltacht towns, Bailte, to the renowned sports series, Laochra Gael, the breadth of content is very impressive.
Try it!
Using what you have, whatever your level, is the easiest way to increase your confidence. Registering for some classes is a brilliant place to start and see where you're at. Both Gaelchultúr and Conradh na Gaeilge run virtual classes. Online is a great place to start, in forums, Facebook groups and/or twitter