Tír na nÓg is an Irish language, live-action learning series specifically aimed at pre-school children. Each episode in this 21 part series focuses on a different story and encourages children to learn words, counting and colours.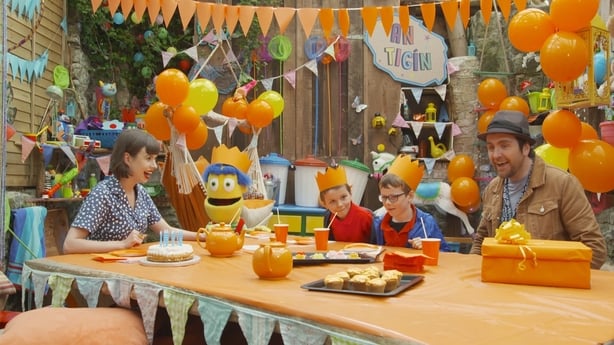 Join Niamh, Oisín and friends as they discover nature and the world around them through games, challenges, songs and adventures. Viewers will also see children their own age driving active learning with the help of adults, animation and puppets.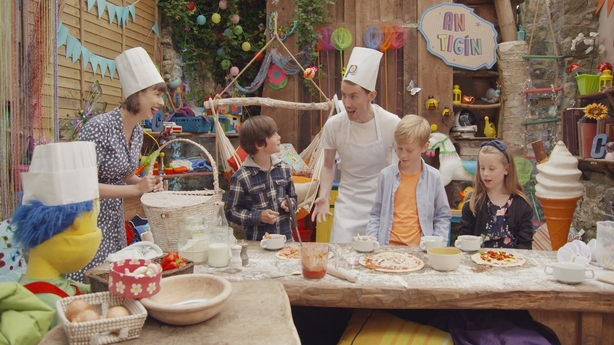 Tír na nÓg will teach children how to learn and speak Irish with confidence, while enhancing creativity and a grá for Gaeilge.
Tír na nÓg, starts on Monday 25/11 at 8:10am & 5:10pm on RTÉjr. It will be on weekdays and there are 21 episodes.