Air bnb have announced they are catering to their international customers by making their services available in many more languages, including Gaeilge!
The company responsible for revolutionizing how we travel and plan have added a further 31 languages to their service and expect this will add to customers' experience when they're booking or hosting guests.
the company have said: 'While Airbnb is already used in more than 191 countries and regions around the world, we are constantly working to make our platform accessible to more people. From Albanian to Zulu, we want everyone to feel welcome on Airbnb, no matter what language they speak.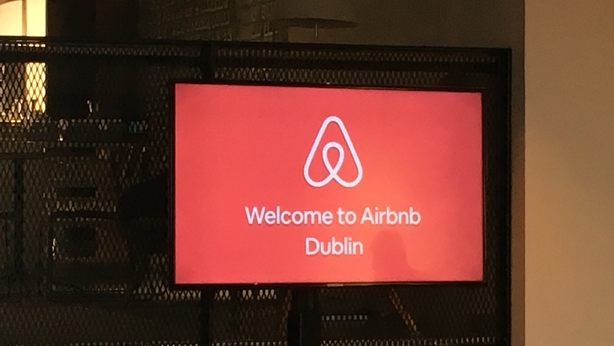 Today, we are doubling the number of languages in which hosts and guests can use Airbnb. Now supporting 62 languages around the world, the Airbnb platform is accessible to more than 4 billion native speakers. With these new languages, we're working to bring economic opportunity to even more hosts, and making it easier for more guests to experience travel that is local, authentic and unique.'
Here is a list of the additional 30 new languages alongside Irish now available on Airbnb:
Albanian (Albania)
Armenian (Armenia)
Azeri (Azerbaijan)
Bosnian (Bosnia)
Bulgarian (Bulgaria)
Traditional Chinese (Hong Kong SAR)
English (Australia)
English (Canada)
English (United Kingdom)
Estonian (Estonia)
French (Canada)
Georgian (Georgia)
Hindi (India)
Irish (Ireland)
Latvian (Latvia)
Lithuanian (Lithuania)
Macedonian (North Macedonia)
Maltese (Malta)
Montenegrin (Montenegro)
Romanian (Romania)
Serbian (Serbia)
Slovak (Slovakia)
Slovenian (Slovenia)
Spanish (Argentina)
Spanish (Latin America)
Swahili (Africa)
Tagalog (the Philippines)
Ukrainian (Ukraine)
Vietnamese (Vietnam)
Xhosa (South Africa)
Zulu (South Africa)