Did you have learning Irish on your New Year's resolutions list and somehow it's October and you're still fumbling with your cúpla focal? It's not too late, the wonders of social media have given us Gaeiltober, an effort to use what you have online.
ᴍʏ #gaeiltober ɢᴜɪᴅᴇʟɪɴᴇꜱ

1) No English!!
2) seek help from those better than me and help those who are not
3) you can retweet tweets as Béarla but if you reply it must be in irish
4) likewise, you can use GIFs that aren't as Gaeilge, but any comment must be in irish

— ailís níc aoidh 🌈 (@gaelgigolos) September 27, 2019
Twitter is primarily where the hashtag has flourished and if you'd like to get involved, go follow the hashtag and witness the dynamic community who have found their way onto social media.
Other ways to up your Gaeilge intake include:
Listening to podcasts in Irish, like Beo ar Éigean or about Irish like Motherfoclóir.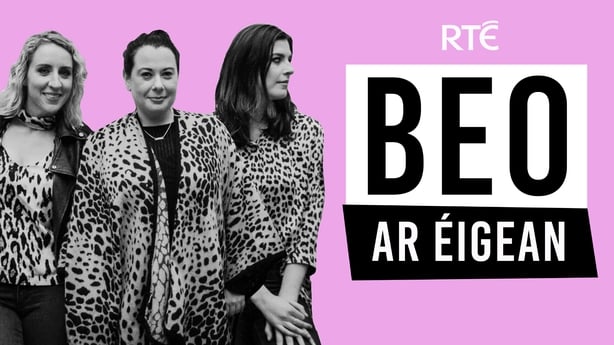 Switching on RTÉ Raidió na Gaeltachta's to get used to the beautiful canúintí (dialects)
and watching some of TG4's digital content on Bloc or Molscéal.