Lorna Siggins reports on RTÉ Radio One's Drivetime on the Irish language, the challenges the Gaeltacht natives face when it comes to planning issues and the economic viability of living in a Gaeltacht area.
West Kerry musician and 'cultural royalty' Breanndán Begley spoke to Lorna Siggins about the challenges he has faced to be granted planning permission in the West Kerry Gaeltacht he was born and brought up in.
Begley suggests tourism and second home ownership take precedence over everything as population continues to fall and the he planning laws one size fits all doesn't fit the particular needs of these areas.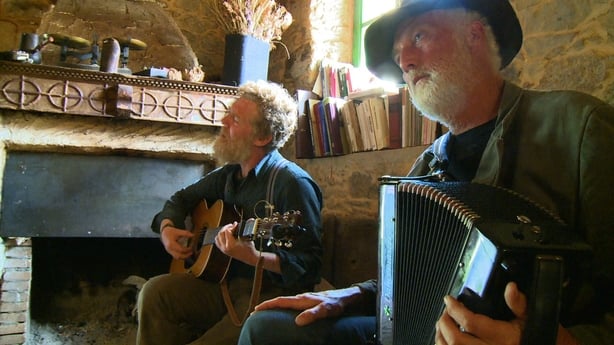 Film-maker, writer, member of the Gaeltacht Civil Rights Movement and Aos Dána, Bob Quinn told Siggins he has been listening to the death knell for the language for half a century, since he first came to Ireland.
'I hear these rumours about Irish being dead, I've been listening to them for 50 years'

He admits the language is in flux and suggests the people of Ireland don't value what they have 'we don't think about language as important', he says.

it's not dead, it's just economically changed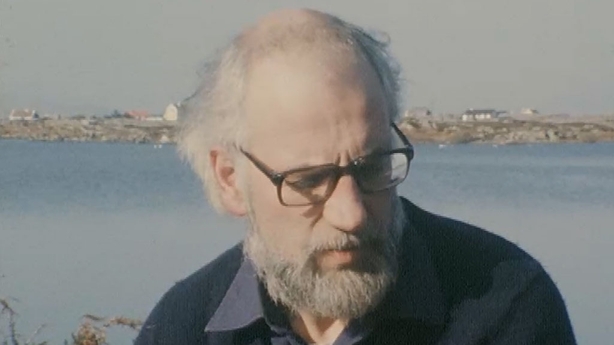 CEO of Údarás na Gaeltachta, Mícheál Ó hÉanaigh spoke to Lorna about the plans the organisation has to build digital hubs in Gaeltacht areas despite 'drastic budget cuts' in the last 10 years.
Siobhán Ní Ghadhra, executive producer of Ros na Rún says the language has 'benefited hugely' since the foundation of TG4 and has given the language a profile that has been 'nothing but positive'.
Drivetime is broadcast on RTÉ Radio One from Monday to Friday 4.30 - 7pm