Lorna Siggins reports on RTÉ Radio One's Drivetime on the Irish language, the challenges it faces as a community language and the renewed interest in urban areas.
Ex-Irish Language Commissioner, writer and documentary-maker Seán Ó Curreáin told Lorna he is in 'no doubt' the Irish language will survive in this country but he is concerned with what he calls 'the real question', whether the Irish language will survive as a community language in the Gaeltacht. He suggests Gaeltacht areas are 'seriously in crisis'.
In some sense, you get the impression that the state are saying to the people of the Gaeltacht "speak Irish there among yourselves, but don't bother us with it'"
Cathal Goan, ex-Director General of RTÉ spoke to Lorna about his research into the language 30 years ago about the state of the Gaeltacht and says many of the questions raised are still relevant today with regard to how the language which has been in use for over two thousand years is being reduced to an school subject. He says the language whilst retreating in some Gaeltacht areas is still 'defying all the odds' and surviving.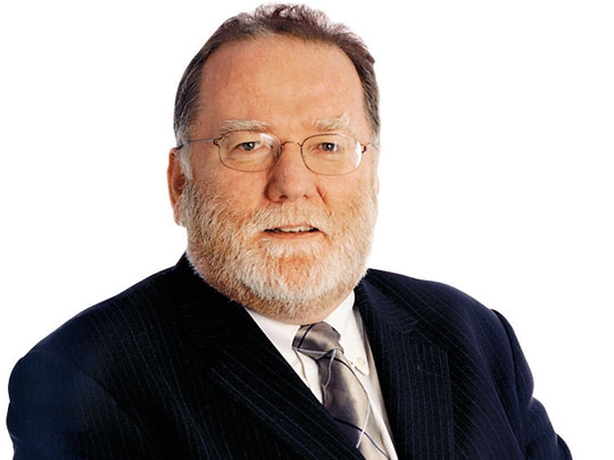 On a visit to Coláiste Lurgan, Lorna heard from students attending the renowned Irish college in Conamara and their positive attitude towards the language based on their experience of the language outside of the classroom.
Drivetime is broadcast on RTÉ Radio One from Monday to Friday 4.30 - 7pm