Miriam spoke to General Secretary with Conradh na Gaeilge, Julian De Spáinn, Author and columnist with the Sunday Independent, Declan Lynch and Katherine Donnelly who is Education Editor with the Irish Independent on Today with Miriam on RTÉ Radio One about the NCCA's research into the Leaving Cert.
Julian De Spáinn, General Secretary of Conradh na Gaeilge suggests a full review of how the language is taught from pre-school until Leaving Cert, something which hasn't been done since the foundation of the state, rather than removing Irish as a compulsory subject for Leaving Cert.
De Spáinn mentions how the UK dropped languages as compulsory and how language learning 'has become a social divide', in which language are taught in private schools as those schools recognise language acquisition as beneficial to their students.
Declan Lynch says Irish 'effectively doesn't exist' outside of an institutional setting. He says there is 'a pretense, an illusion' which has been fostered over the last 100 years that we are surrounded by Irish. He suggests there is something 'basically objectionable to forcing people to learn a language'.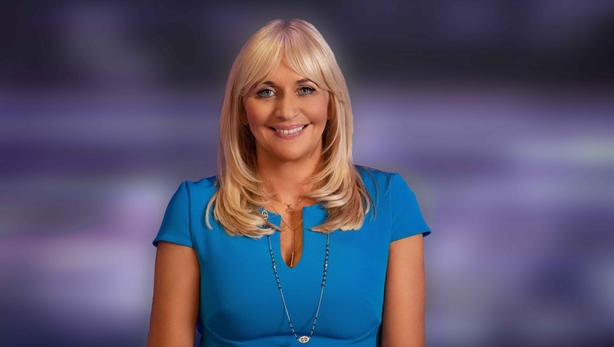 De Spáinn suggests since the world has become smaller due to globalisation, having a national language 'helps identify us'.
Katherine Donnelly said there were 'mixed reports' in the research undertaken by the NCCA, which were neither 'yay nor nay'.
Craoltar Today with Miriam, Monday - Friday at 10am ar RTÉ Radio One